An End-to-End Cloud Banking Platform
The future of modern banking—today. As the pioneer in cloud banking, nCino has a clear viewpoint about what it takes to move to a new banking future.
Onboarding
Customer onboarding functionality supports the front, middle, and back-office onboarding processes, allowing financial institutions to assess the risk of doing business with clients while providing an efficient and personalized user experience.

Clients can upload documents, complete identity verification, and provide information about themselves and their business, enabling regulatory compliance. Institutions can also generate custom reports and achieve a holistic client view thanks to enhanced reporting tools and real-time analytics, enabling them to provide more value-added services and custom-tailored offerings.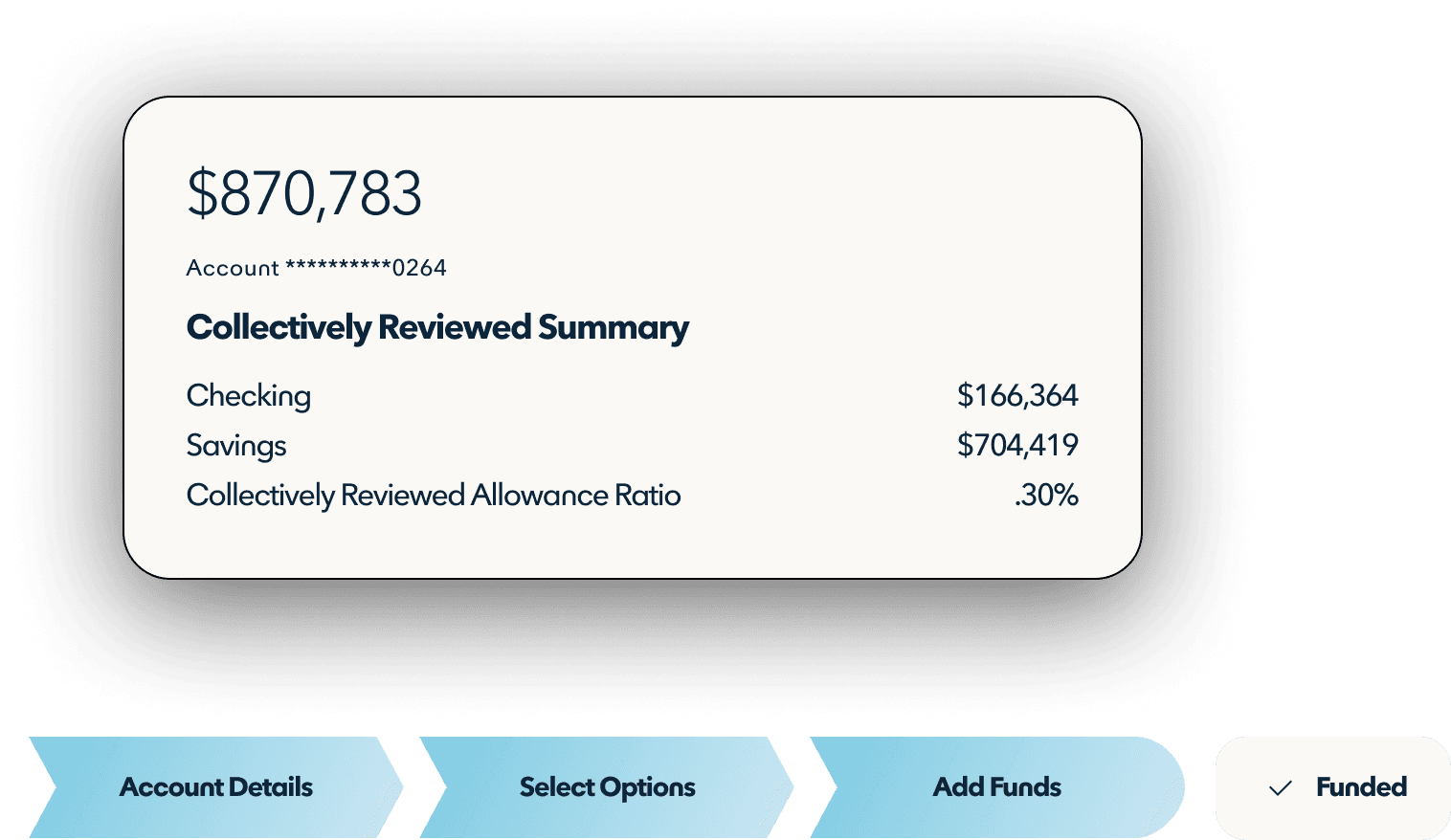 Loan Origination
The loan origination system provides a complete end-to-end solution for loan processing, including automated workflow, document management, and real-time reporting. It supports a wide range of lending products, from complex commercial loans to consumer loans, while maintaining regulatory compliance. The platform offers a single digital loan file accessible to all stakeholders, facilitating efficient and compliant loan management.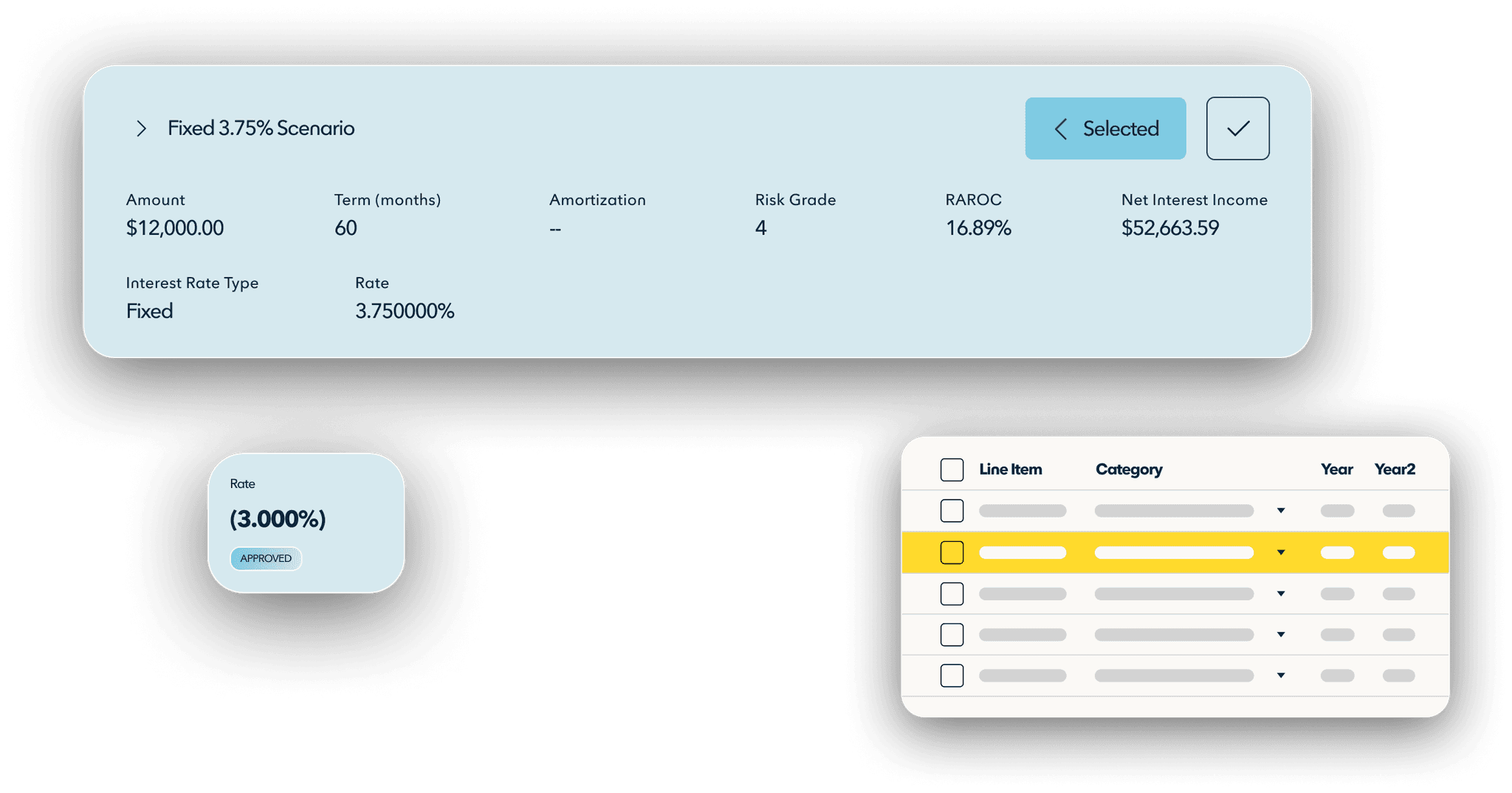 Account Opening
Deposit account opening streamlines the process of opening various types of bank accounts for commercial, consumer, and small business clients, while meeting compliance standards. It provides a flexible, intuitive, and scalable workflow so clients can seamlessly open accounts digitally across any device, in branches, or via call centers.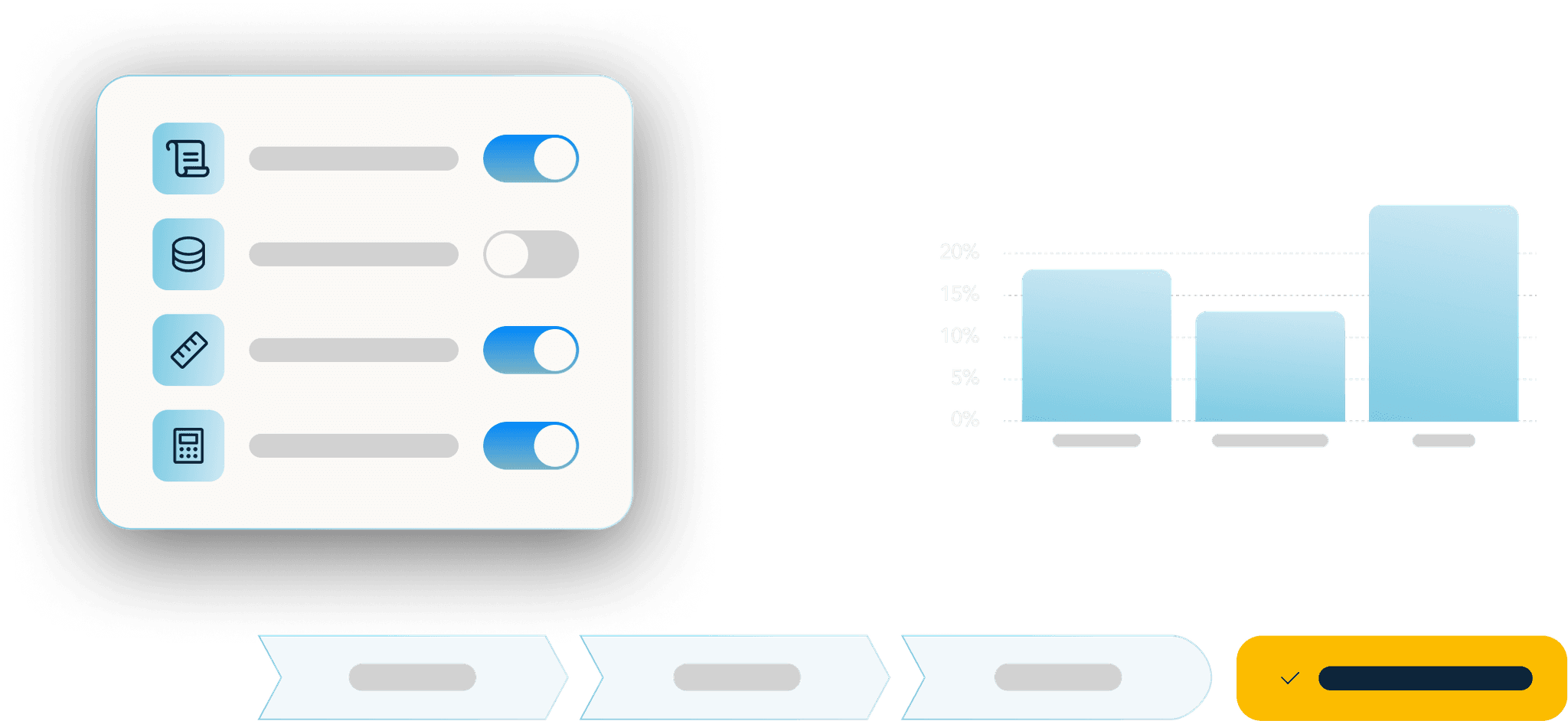 nIQ
With nCino IQ (nIQ), financial institutions can make the leap to a new banking future. nIQ utilizes artificial intelligence, machine learning, data, and analytics to deliver intelligence and insights throughout the Cloud Banking Platform, reducing the manual re-keying of data and streamlining key processes.

By leveraging available data from digitalization, deep industry data, and AI/ML techniques, nCino's data scientists build financial models to provide insights that enable optimized decisions to increase revenue, decrease costs, and reduce risk.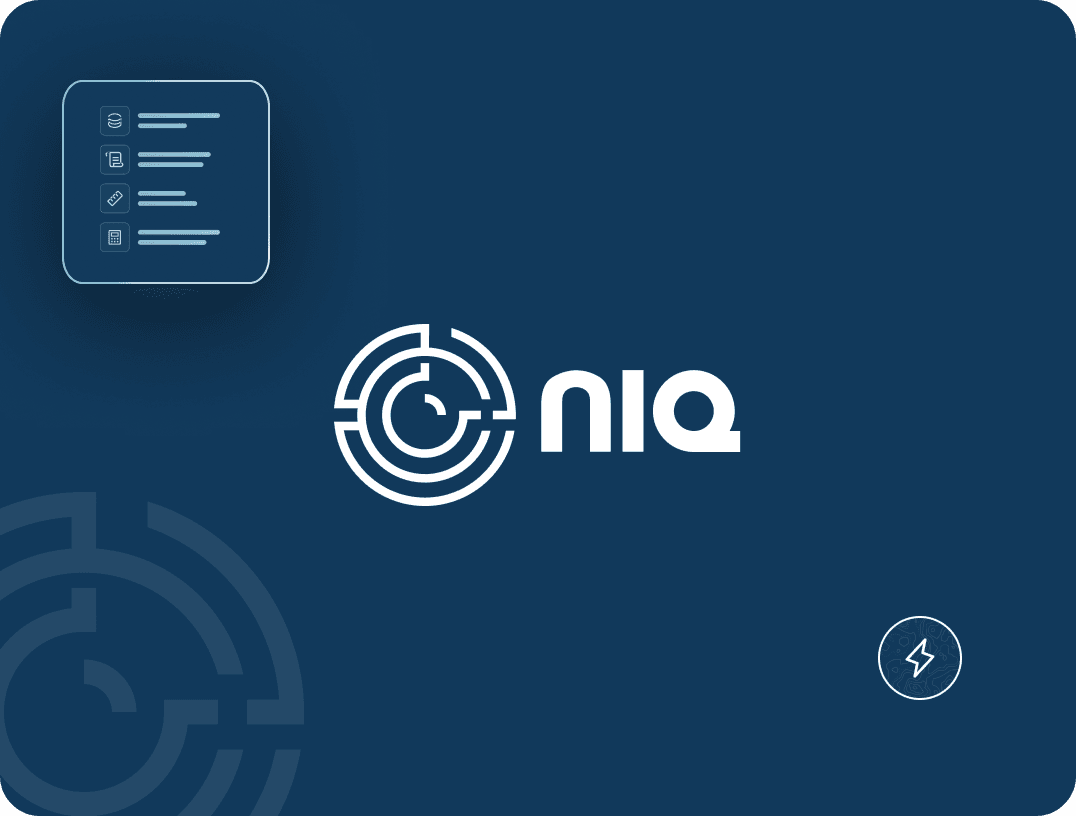 Ecosystem
By leveraging open APIs and productized integrations, nCino creates an open ecosystem that brings together disparate data sources and systems, acting as a data hub that integrates with core systems, credit reporting agencies, and other third-party applications. This centralizes the institution's data, creating an actionable single data platform and warehouse.
Learn more about our Partner Ecosystem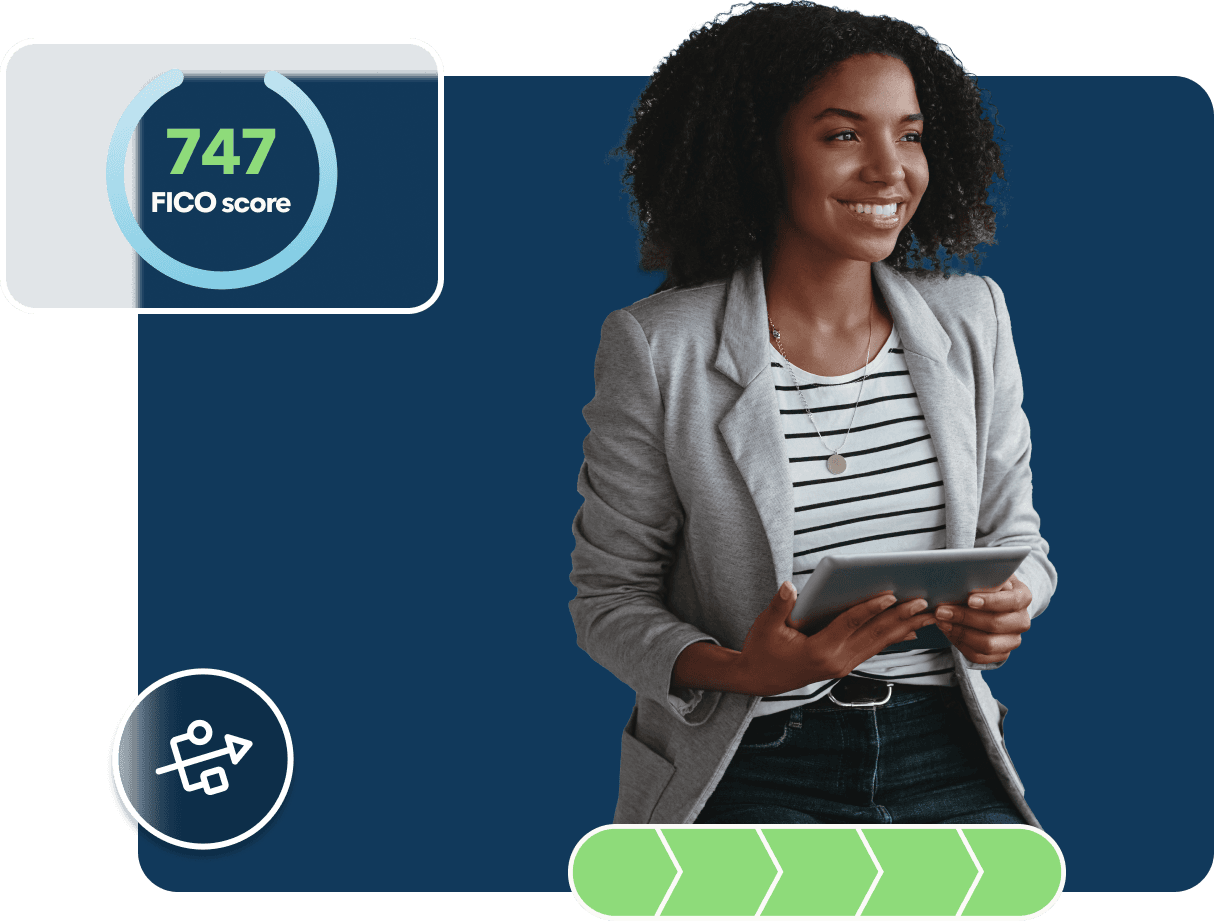 Invested 29.8% of revenues back into research and development in FY23
Power Distinctive Experiences
51%
Increase in number of loans originated. —WaFd Bank
13
legacy systems replaced. —Santander
53%
faster loan decision time. —AIB
"nCino really opened our eyes to what a modern architecture could do and how you could be nimble from an IT perspective."
Brent Beardall
CEO, WaFd Bank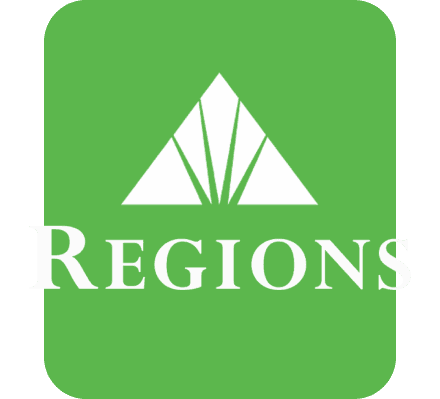 The adoption of nCino's technology supports our efforts to offer our clients a responsive, digital and insightful experience."
Nathan Davis
Executive Vice President and Head of Innovation and IT Risk Management, Regions Financial Corporation
One Platform | Across the Entire Bank
Commercial Banking
nCino's Commercial Banking Solution drives intelligent automation into every corner of the financial institution. Institutions have the power to manage all aspects of commercial banking from onboarding to account opening, to loan origination and approval.
Commercial Banking