Create Lifelong Business Banking Relationships
Small Business Banking is essential to building an organic deposit base. Embrace the opportunity with nCino's lending, account opening, and treasury management services.
Optimized for Success.
nCino's Small Business Banking Solution gives your financial institution the flexibility and scalability to meet the unique needs of each small business, no matter their size, revenue, maturity, sector, or preferences.
Optimize workflow and staffing

Enhance the relationship between the banker and their customer

Deliver personalized service to small businesses

Scaled automation to fit each SMB's unique needs
Every business is
different.
From fast, innovative online solutions to in-person interactions, your institution must provide services that meet small businesses at every moment of their journey. That's where we come in.
Discover our flexible, scalable workflow.
Turn loan transactions into long-term relationships, cross-sell more intelligently, and build a stronger deposit base.
60%
on average more small business loans and lent 100% more dollars to small businesses during COVID
Uncover a variety of ways to determine credit-worthiness.
" At National Bank, we are constantly improving our service offerings to help companies achieve their goals and realize their ideas. This is why we are pleased to collaborate with Accenture and nCino to offer a solution that improves the customer financing experience while simplifying the lives of our employees. "
Mario Desautels
Senior Vice-President – Strategy at National Bank of Canada
Foundations of Small Business Banking Start Here
Automated Spreading
Deposit Account Opening
Enterprise Onboarding
Small Business Banking Isn't One-Size-Fits-All
nCino's Small Business Banking Solution provides a personalized experience for every small business need. From a first-time business owner to a seasoned pro, nCino goes where SMBs grow.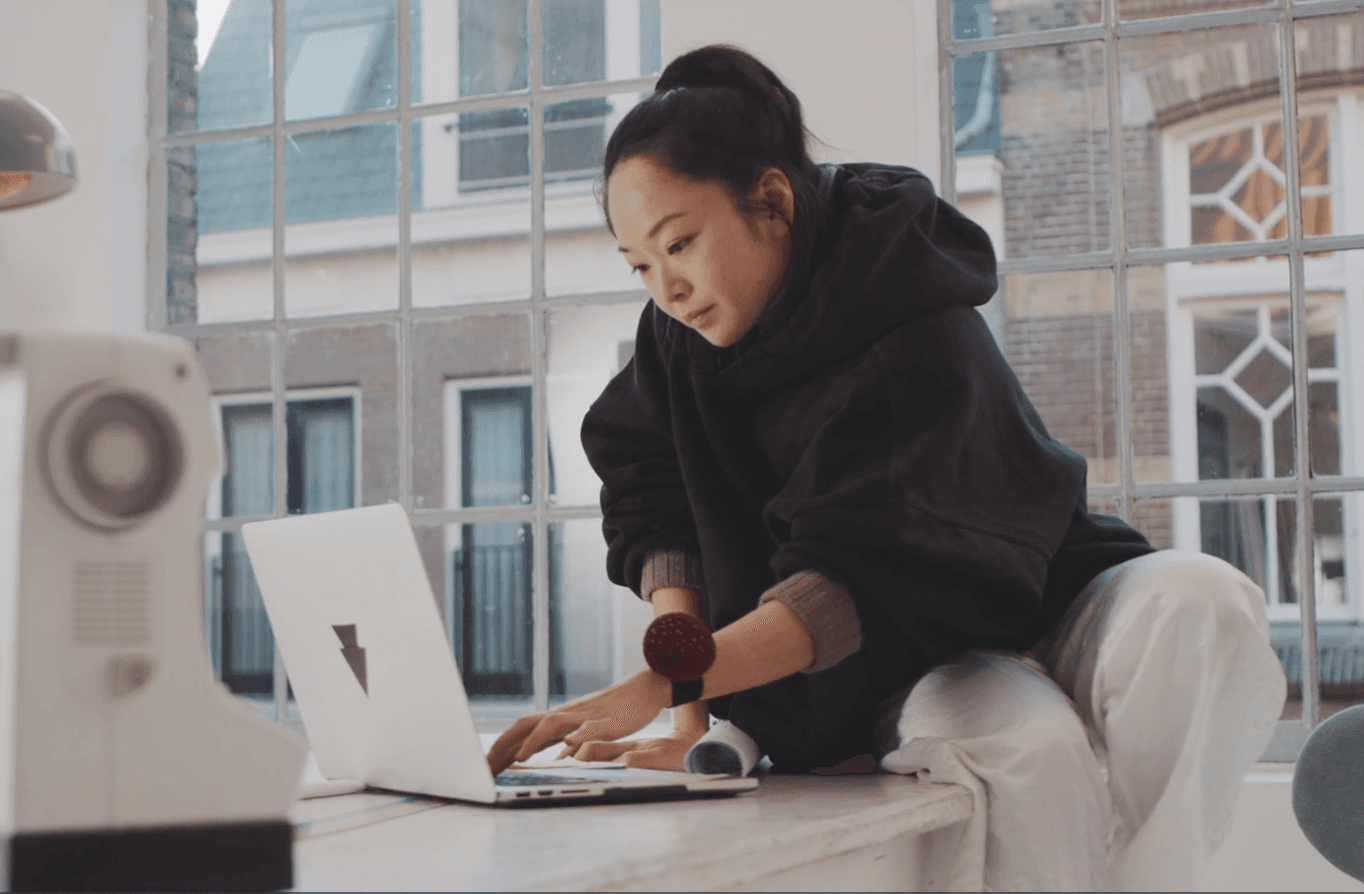 SBA Lending
nCino's SBA Lending empowers small businesses with government-backed loans, providing the necessary capital to fuel growth and achieve success.
Discover SBA Lending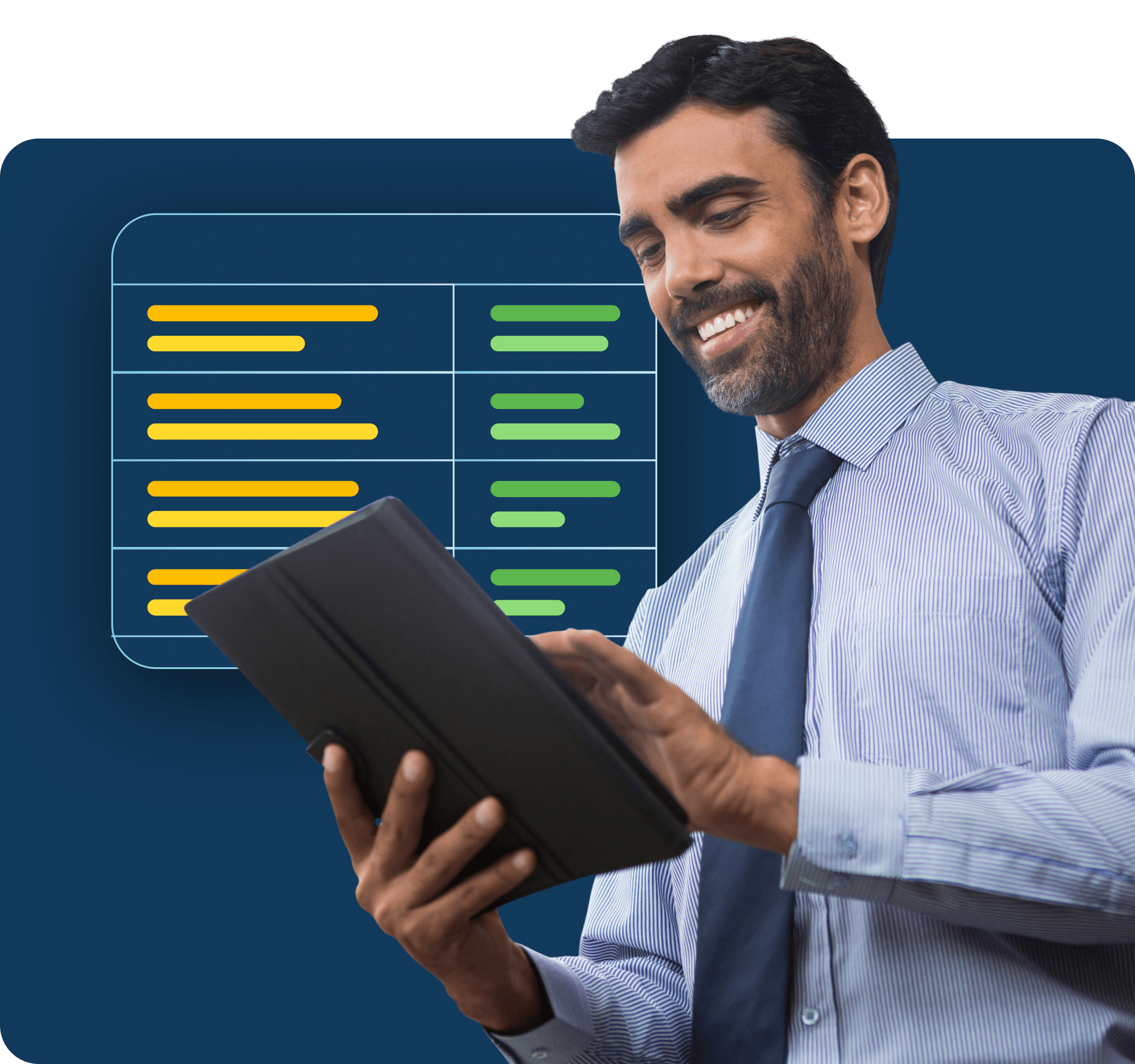 Explore Our
Dodd-Frank 1071 Resources
Compliance regulations change rapidly, which can make staying up to date a challenge for financial institutions. Review the new Dodd-Frank 1071 ruling and explore our resources to ensure your institution navigates the new regulations successfully.
Discover Our Dodd-Frank 1071 Resources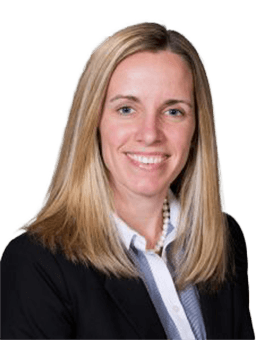 We want to provide the best banking journey for our small business clients. With nCino, we were able to bring ease and clarity of processes into that journey.
Amy Doll
Senior Vice President and Chief Commercial Banking & Lending Officer at PeoplesBank
PeoplesBank Spotlight
This spotlight highlights Amy Doll, SVP and Chief Commercial Banking & Lending Officer at PeoplesBank, who shares how the community bank transformed its small business lending processes and achieved real results with nCino.
Download the PeoplesBank Spotlight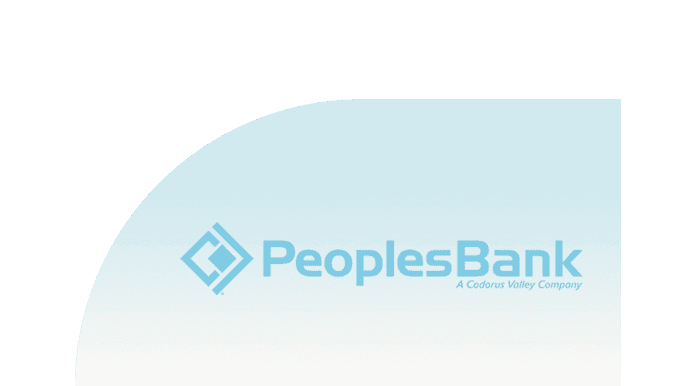 Enter your information below and see how nCino can transform your financial institution. We've pre-populated the form based on industry averages; please adjust for your institution.
Estimate
Estimated value of efficiency gains
$0
Annual net interest income
$0
Annual cost savings
$0
Estimated total annual benefit
$0
The ROI Calculator is based on results from existing nCino clients. The information provided by nCino's ROI Calculator is an estimate for general informational purposes only. nCino does not guarantee results. All information in this output is provided in good faith, however we make no representation or warranty of any kind, express or implied, regarding the accuracy, adequacy, validity, reliability, availability or completeness of this output.
See a Demo
See nCino in action and learn how the pioneer in cloud banking can help transform your financial institution.