Commercial Banking from the Pioneer in Cloud Banking
Built into nCino's Cloud Banking Platform, our Commercial Banking Solution transforms every moment between your customer and your front, middle, and back offices.
A Banking Platform That Delivers Intelligence & Efficiency
nCino's Commercial Banking Solution provides a seamless and collaborative end-to-end experience. Our solution replaces disparate systems with a single, intelligent solution that streamlines everything from customer onboarding to account opening, from loan origination to approval.
Replaces siloed systems with streamlined experiences 

Maximizes performance, productivity, and profitability

Leverages the power of nCino IQ (nIQ) to deliver real-time actions and insights

Centralizes active data for reporting and portfolio management

Accelerates processes with configurable and intelligent automation
A solution that
drives results
There's a reason 40% of commercial loans in the U.S. run on nCino. Our Commercial Banking Solution empowers financial institutions with speed, efficiency, and growth to outperform in the marketplace.
One Cloud-Based Platform vs. Nine Disparate Systems
Our seamless and collaborative end-to-end experience makes replacing disparate systems simple to help your institution modernize with ease.
54%
faster loan origination.
40%
of commercial loans in the US run on nCino.
6.9%
improvement in efficiency ratio with nCino compared to non-nCino lenders between 2020-2021
Intelligently price loans to optimize profitability
"nCino's Commercial Banking Solution allows our bankers to continue to support the customer's experience while also freeing them up to do what they do best—spending quality time with our customers."
Lisa Frazier
Chief Operating Officer at Judo Bank
Automation and Intelligence for Efficiency and Growth
Supercharging nCino's Cloud Banking Platform, nCino IQ (nIQ) leverages artificial intelligence (AI), machine learning (ML), and analytics to empower financial institutions with data-driven insights and intelligent automation. This accelerates revenue growth, improve operational efficiency, and deliver personalized experiences.
Read Emprise Bank Case Study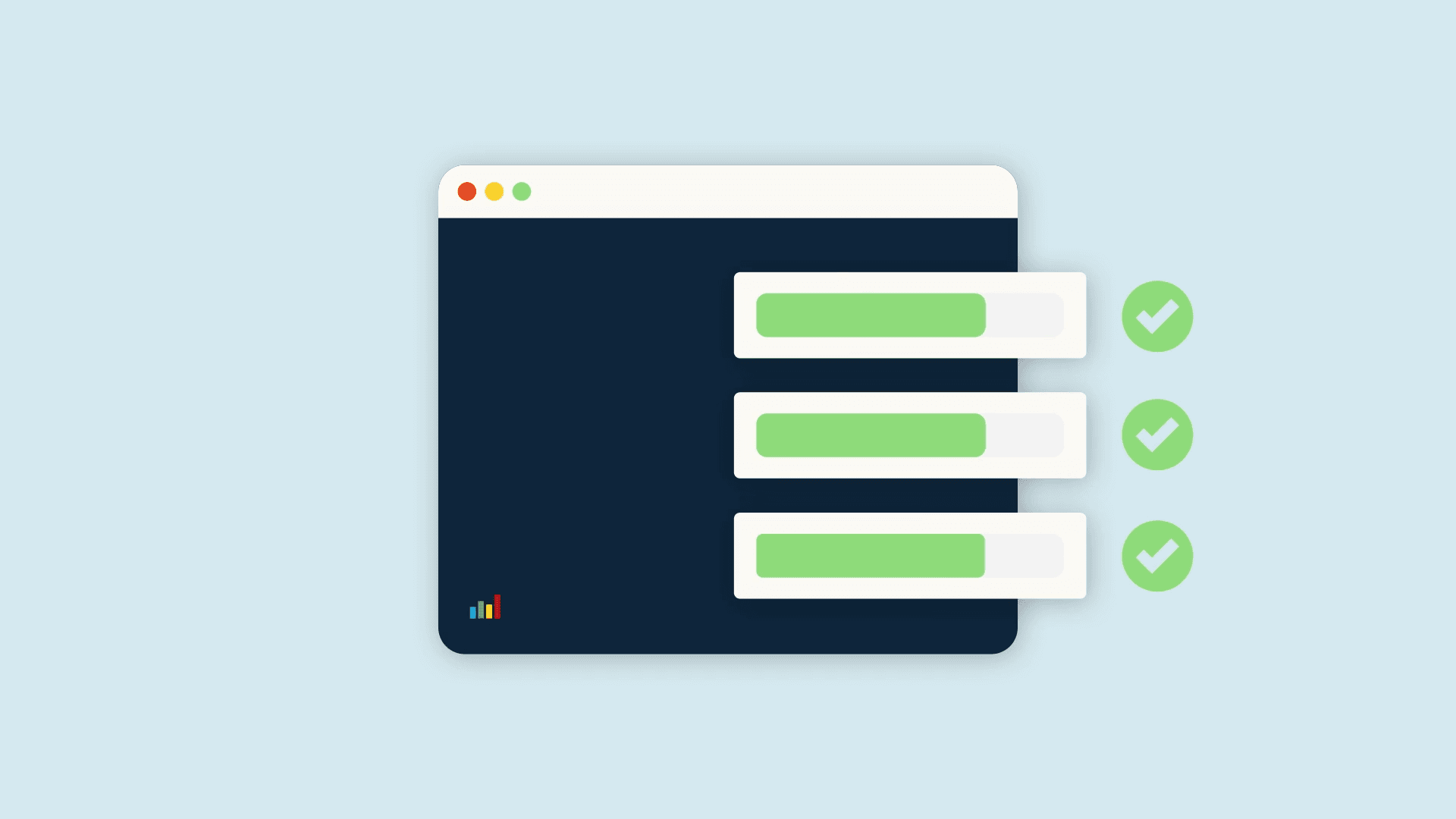 Foundations of Commercial Banking Start Here
Deliver Distinct Experiences 
nCino's Commercial Banking Solution helps financial institutions boost customer acquisition and loyalty with streamlined processes that deliver frictionless, personalized experiences.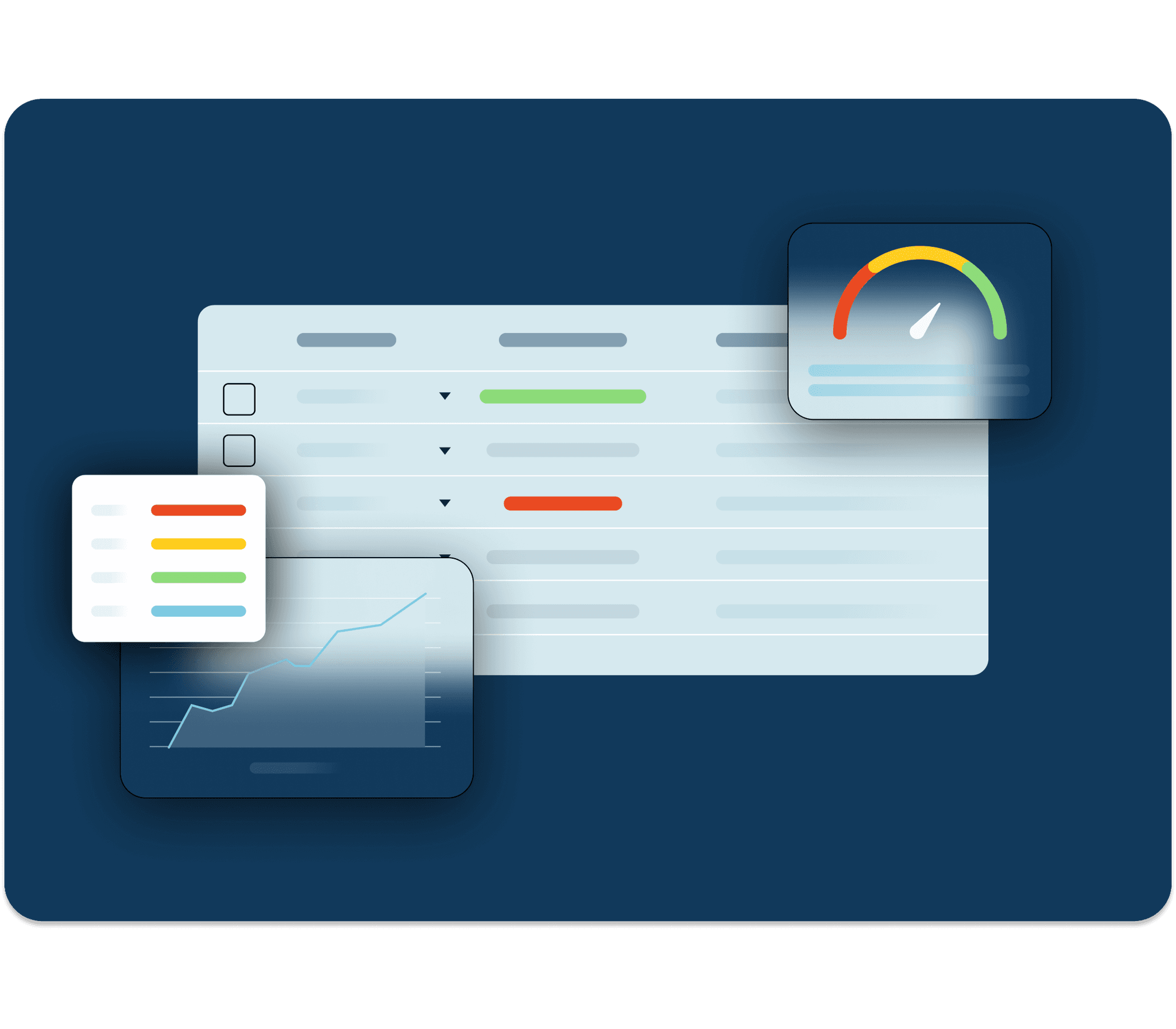 Reaching Customers Anytime, Anywhere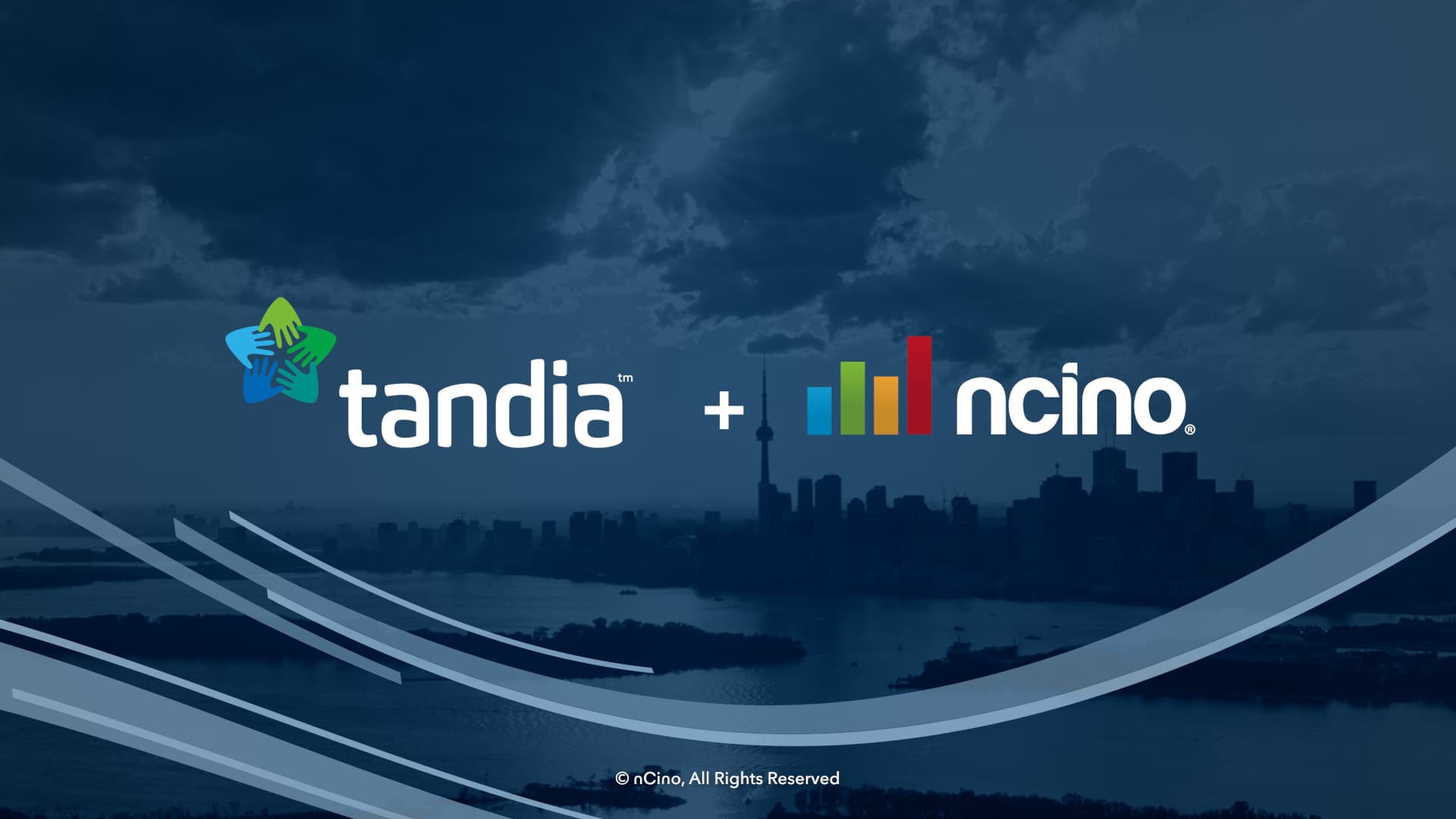 Enter your information below and see how nCino can transform your financial institution. We've pre-populated the form based on industry averages; please adjust for your institution.
Estimate
Estimated value of efficiency gains
$0
Annual net interest income
$0
Annual cost savings
$0
Estimated total annual benefit
$0
The ROI Calculator is based on results from existing nCino clients. The information provided by nCino's ROI Calculator is an estimate for general informational purposes only. nCino does not guarantee results. All information in this output is provided in good faith, however we make no representation or warranty of any kind, express or implied, regarding the accuracy, adequacy, validity, reliability, availability or completeness of this output.
See a Demo
See nCino in action and learn how the pioneer in cloud banking can help transform your financial institution.