The All-In-One Cloud Banking Platform
Transform your financial institution with the innovative nCino platform—built by bankers for bankers.
A Platform That
Spans Business Lines
As a secure cloud-based solution, the nCino Cloud Banking Platform empowers institutions through an end-to-end platform that spans business lines and combines capabilities for a seamless experience.
Commercial Banking
Experience the agility of a single cloud-based platform that allows you to manage every aspect of the commercial banking process.
Discover Commercial Banking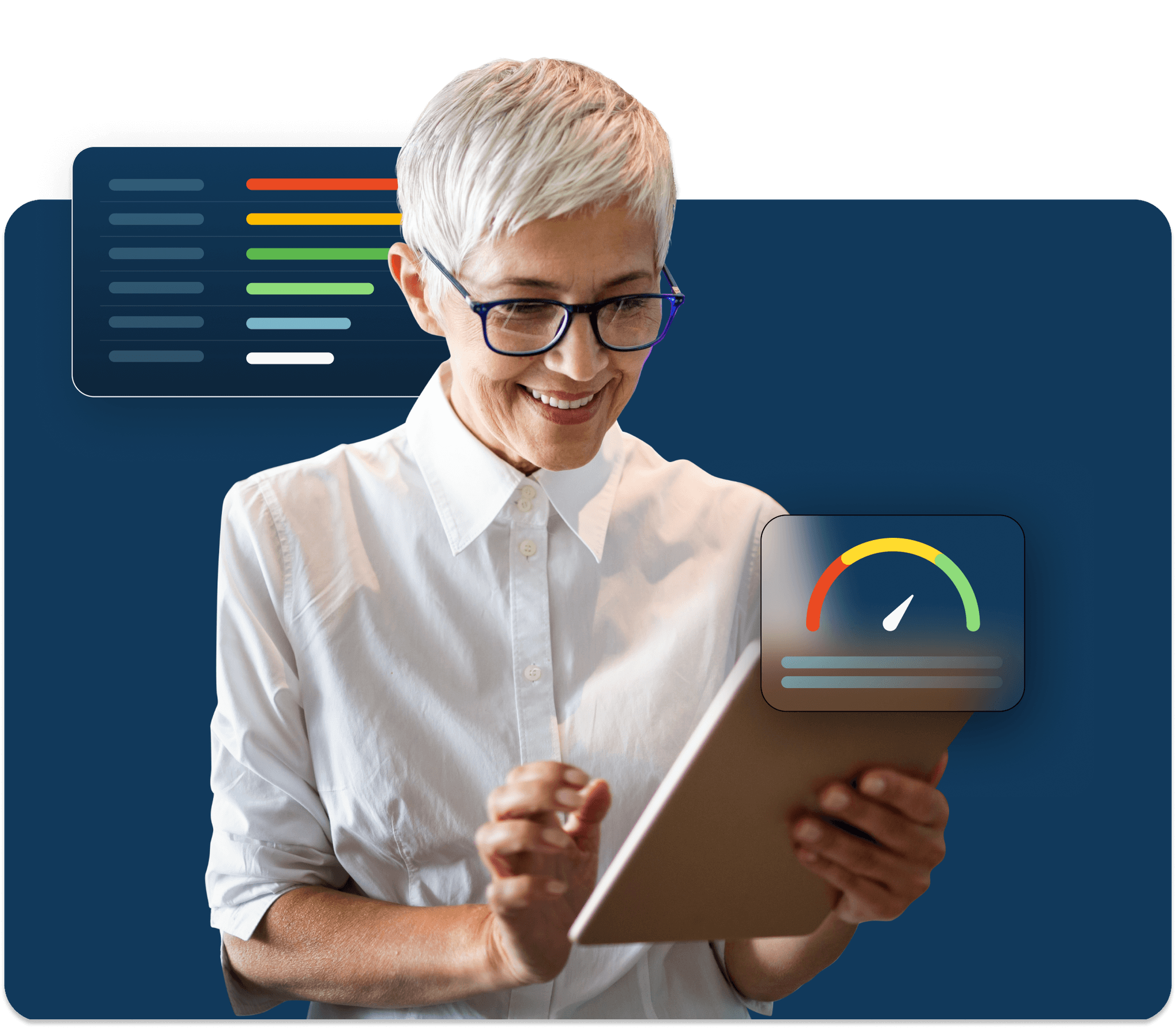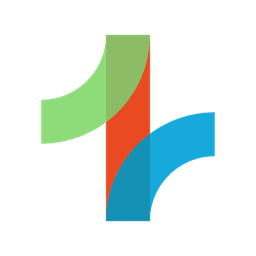 Consumer Banking
Empower your teams with the tools they need to engage with your customers or members anytime, from anywhere.
Discover Consumer Banking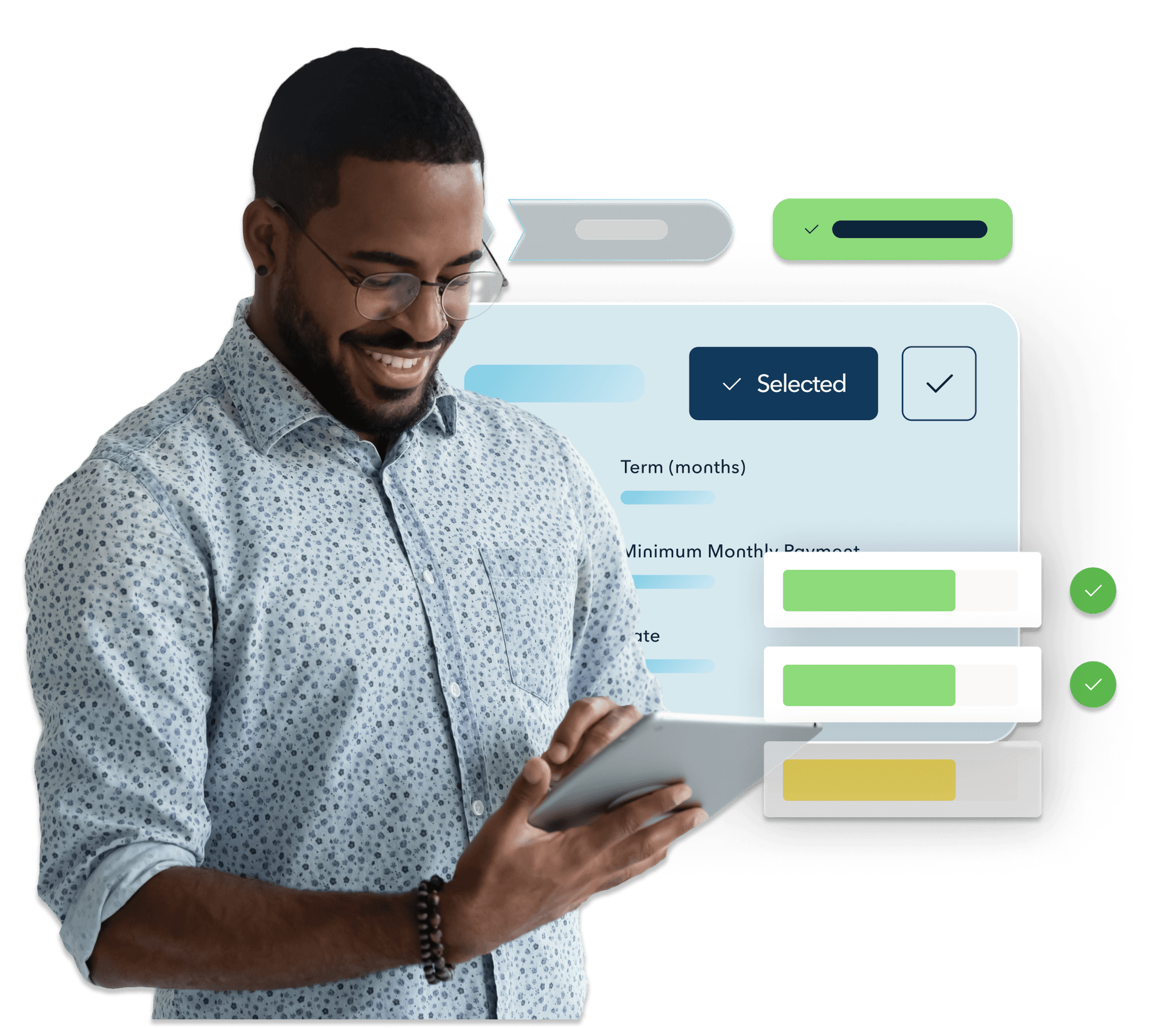 Solutions
Deposit Account Opening
Commercial Pricing & Profitability
Automated Spreading
Success That
Speaks for Itself
nCino streamlines your customer and employee interactions within a single cloud-based platform that drives increased efficiency, transparency, profitability, and regulatory compliance across all lines of business. These are just some of the numbers that illustrate the power of our partnerships:
1,850
Financial Institutions
selected the nCino Cloud Banking Platform
commercial loan origination
Customer Journey
Migrating to the Cloud is a Journey
It Starts with a Demo
All it takes is a single click to start your journey with nCino. Let us know which products interest you the most and schedule a time with our team to see the platform in action.
Schedule a Demo The nCino platform has helped us simplify our workflows and increase our operational resilience, which ultimately helps us to provide better service to our clients.
Paul Compton
Global Head of the Corporate and Investment Bank (CIB) and President of Barclays Bank PLC (BBPLC)
See a Demo
See nCino in action and learn how the pioneer in cloud banking can help transform your financial institution.