Welcome to the nCino Cloud Banking Platform
Our platform is a comprehensive, cloud-based solution that addresses challenges and promotes opportunities facing financial institutions (FIs) today.
What We Do
The nCino Cloud Banking Platform is a comprehensive, cloud-based solution that addresses challenges and promotes opportunities facing financial institutions (FIs) today.

nCino has supported hundreds of FIs on their modernization journeys by delivering a single platform for onboarding, origination, and account opening across multiple lines of business.

Implementing the nCino Cloud Banking Platform modernizes the customer and internal stakeholder experience with automation and intelligence across commercial, small business and consumer banking, and home lending. nCino helps institutions provide a personalized digital experience over the course of end-to-end financial journeys for personal and business clients.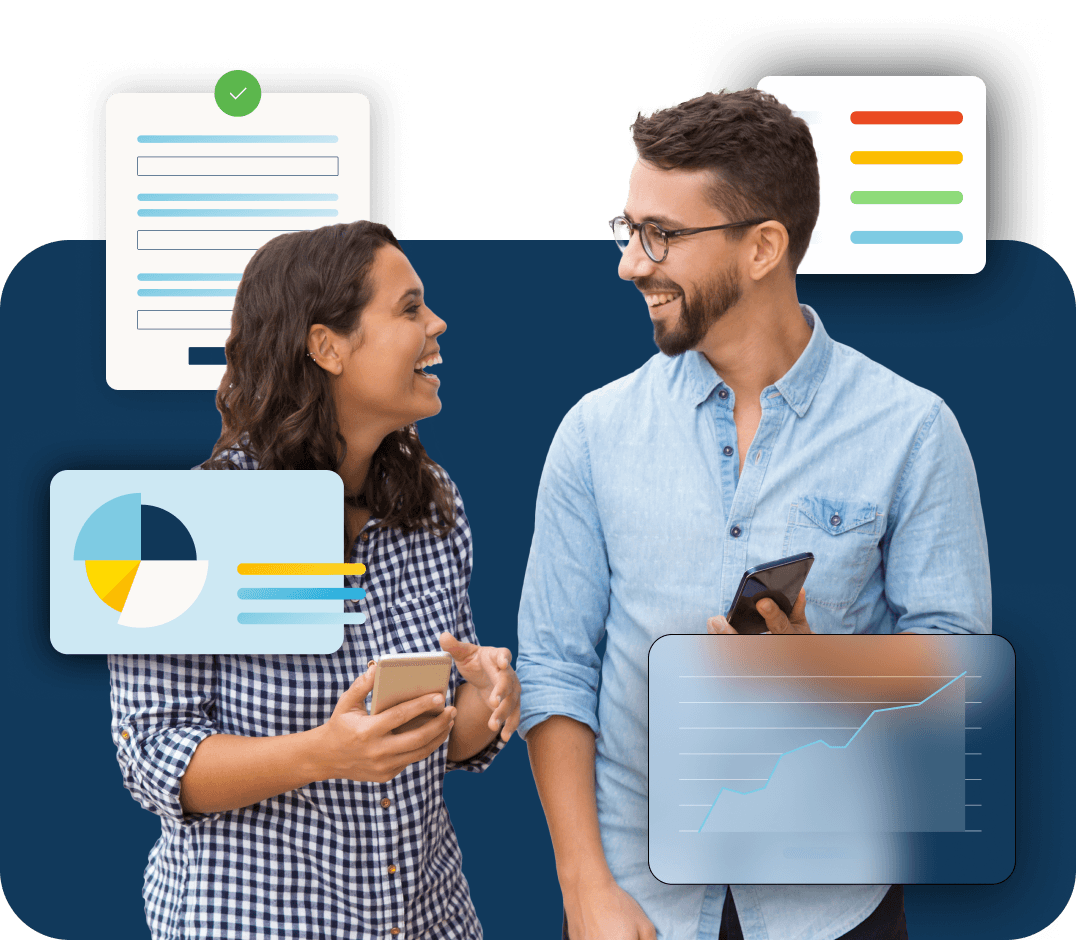 What to Expect
Customer expectations are changing rapidly, and today's environment requires flexibility to meet customers where they want to be met: whether that's digitally, in person, or a combination of both. By embracing a single platform solution that delivers experience, intelligence, and automation, your financial institution can offer customers and employees a unified experience that increases efficiency, drives revenue growth, improves regulatory compliance, and expands customer relationships.

No matter what business your customers have with your institution, they will receive a seamless, intuitive, consistent, and personalized experience across all channels, which is key to driving satisfaction and retention.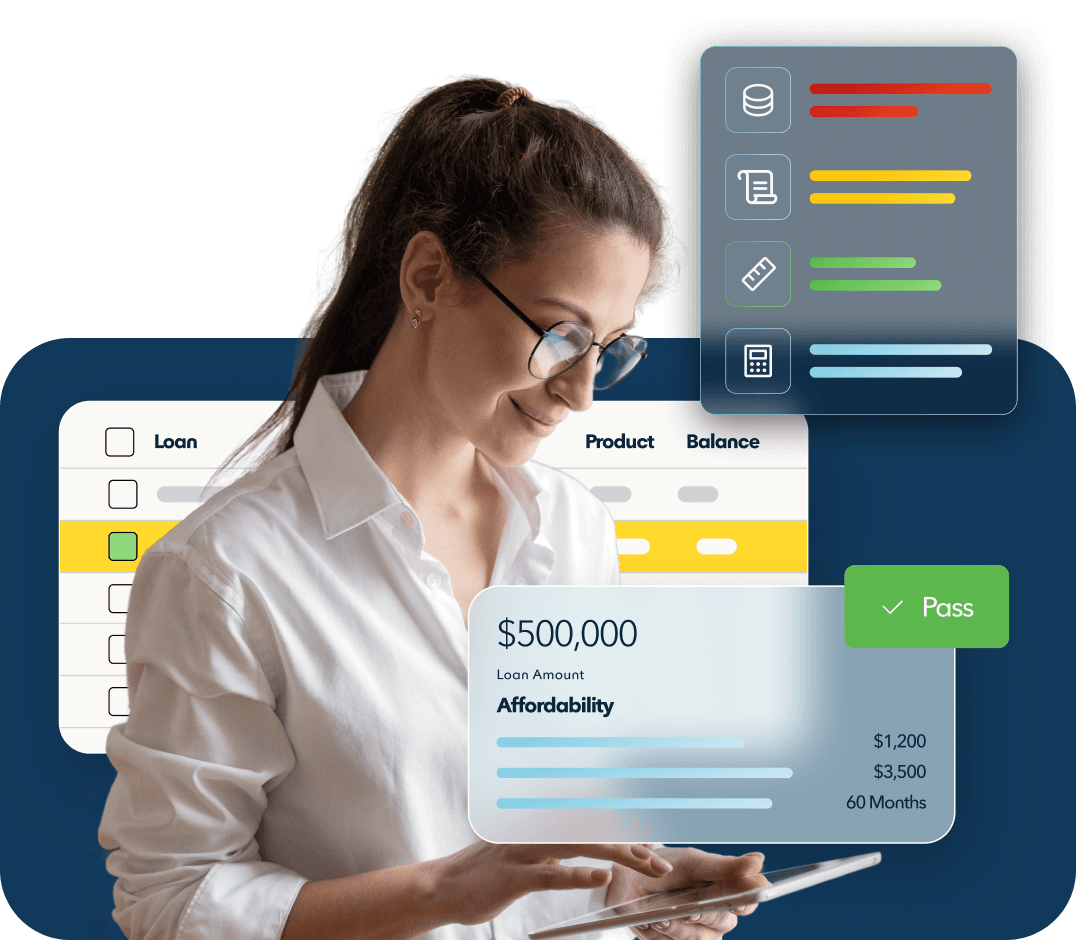 A Platform Built
Specifically for You.
As your institution's needs develop, we respond accordingly. Our platform offers an end-to-end experience that keeps your bankers and employees in sync and helps maintain direct, person-to-person relationships, even in this digital age. We provide an intelligent, cohesive platform with the lines of business you need to be successful and best-in-class support services when you need them.
End-to-End Client Journeys
As technology has evolved, so has the way customers bank and expect to interact with their financial institutions. With customers accessing and managing accounts and services from anywhere, at any time, their experience doesn't begin once they plan to make a transaction.

It begins at the research stage, as they factor in their budget, if they need a loan, if they want financial management advice, if they want or need to start a business or open a new account. They want their financial institution embedded into the process, helping make it as seamless and easy as possible, and when necessary, they want timely interactions and advice. FIs that can equip their organization and staff with the tools necessary to be partners at each step of their customers' journey in any financial situation are set up to thrive in a quickly evolving banking environment.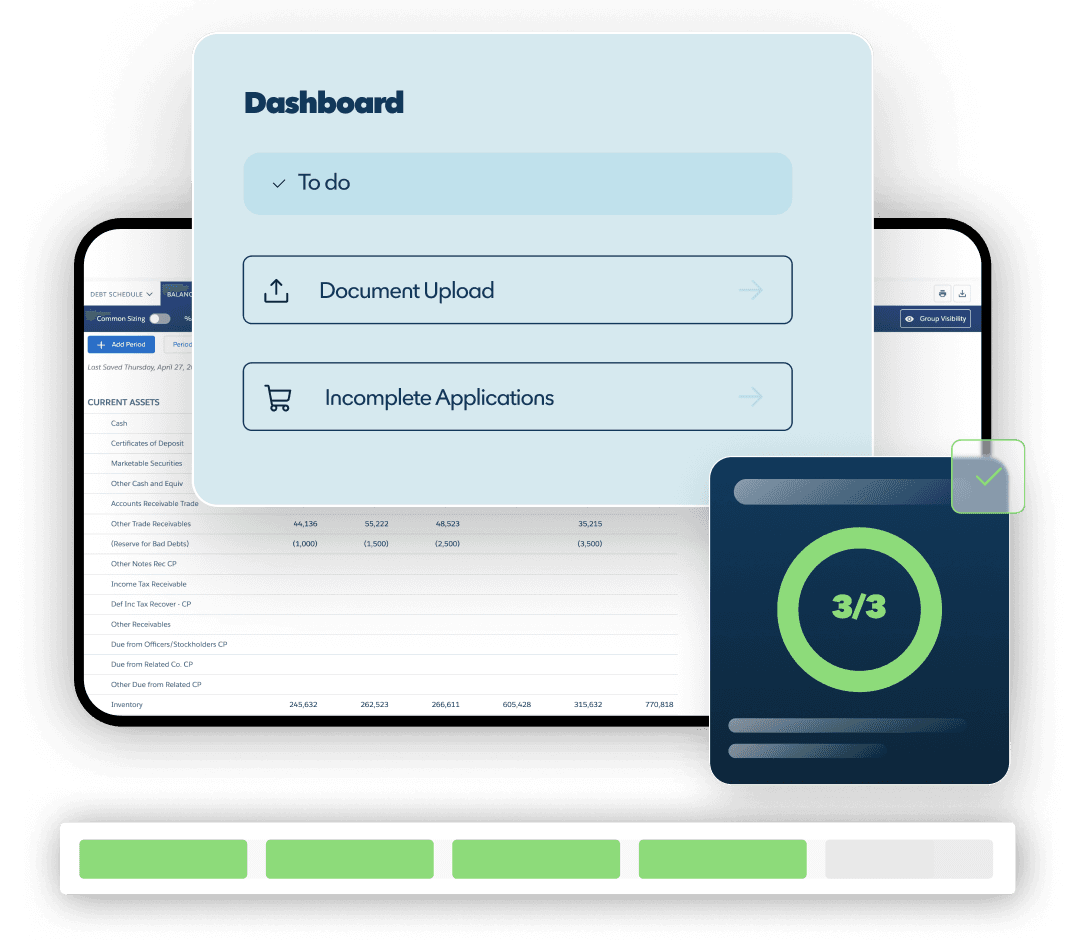 Discover Our Lines of Business
With a single platform for data, services, and intelligence, it becomes possible for financial institutions to efficiently operate across their Commercial, Small Business, Consumer, and Mortgage lines of business. At the same time, FIs can streamline processes, create a more consistent experience across channels, and leverage the same data and information across the entire organization.
Discover the nCino Platform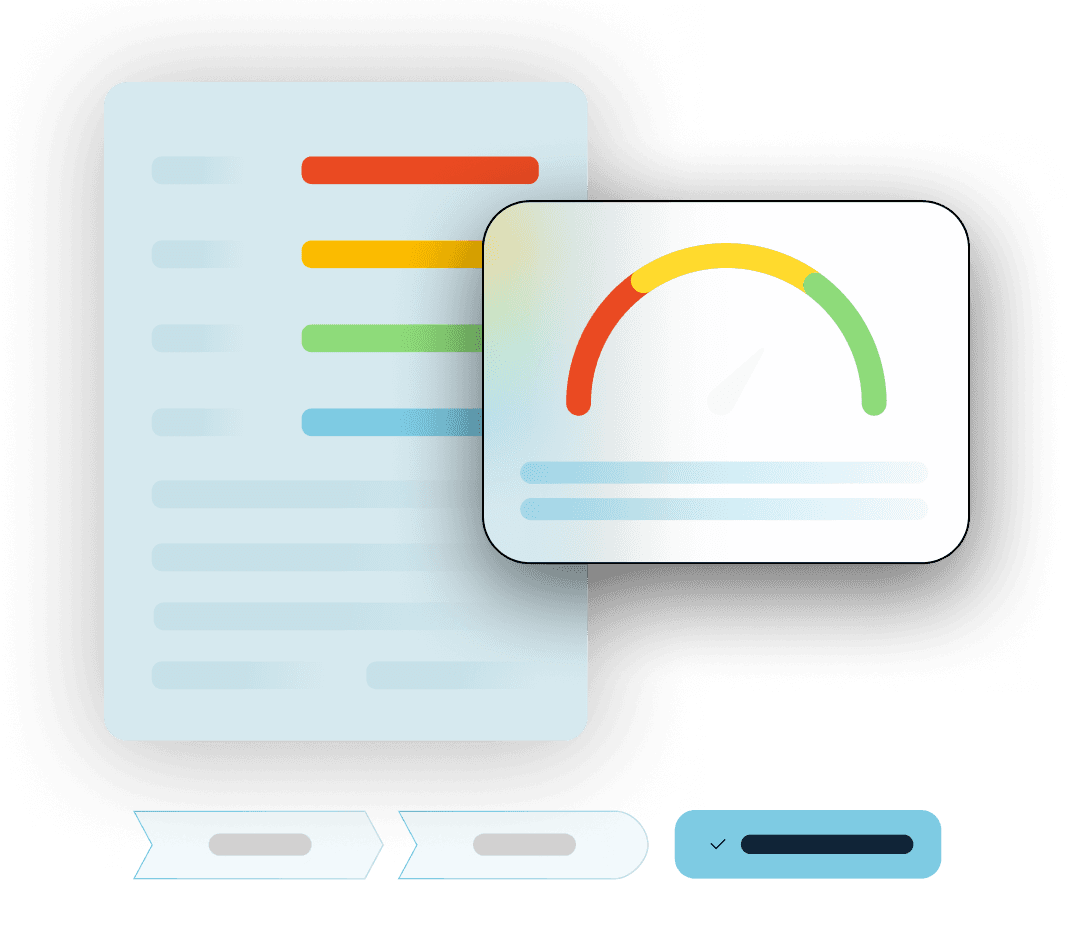 Intelligence for Data-Driven Insights
As processes become more connected and digital, a wealth of data is created and available. This creates a new challenge: using that data to deliver actionable insights. nCino IQ (nIQ) supercharges the nCino platform by leveraging machine learning and analytics to transform data into intelligence. nIQ uses optical character recognition technology to automate information gathering procedures, reducing manual entry and transforming data into direct business value.

By combining newly available data from digitization, comprehensive industry data, and machine learning models, nIQ calculates and delivers credit risk and profitability insights to the right banker at the right time. With nIQ, the nCino platform delivers the right insights to the right stakeholder at the point of decision production, ensuring optimized decision making and service. By embedding intelligence into each process and decision, nCino empowers FIs to accelerate revenue growth, improve operational efficiency, and build personalized powerful customer experiences.
Discover nIQ
Diverse Platform Services
nCino's platform services define, connect, and streamline key workflows and functionality across the front, middle, and back offices of a financial institution. From client onboarding, account opening, and loan origination to document management, lifecycle management, and business intelligence, FIs are equipped with the capabilities needed to serve their clients across all channels, from any device at any time.

Automated workflows, checklists, risk management tools, and real-time analytics increase efficiency when onboarding and throughout the origination process from application, to underwriting, adjudication, document preparation, and closing. Customers are served a faster, more transparent, and personalized experience at every stage of their journey.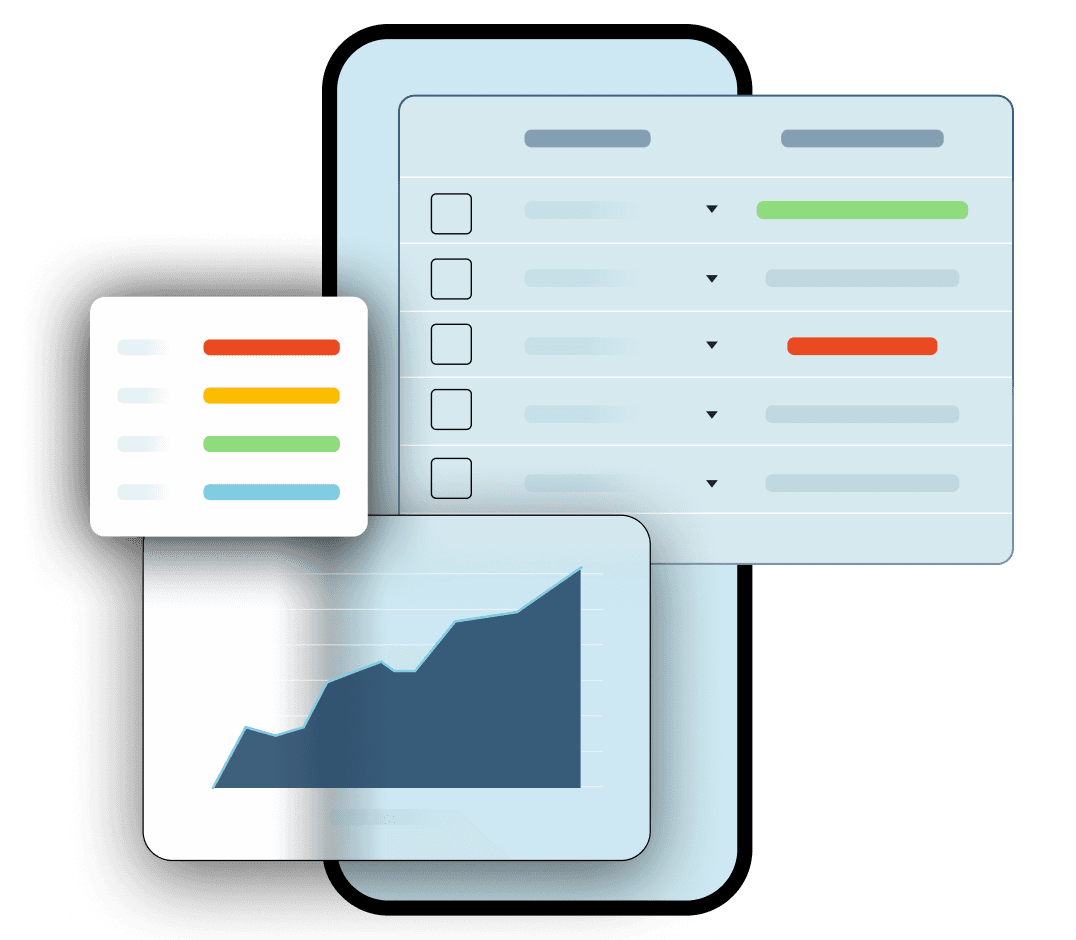 Data to Our Core
Data is at the center of FI daily operations. The value within an institution's data is significant, but lingering analog processes and siloed data create limitations on the value FIs can realize. The challenge facing FIs today is unlocking the full value of data. FIs must be able to analyze data in real-time and deploy the knowledge it provides throughout the entire organization for product development, improvements to back-office operations, and enhancing personalized experiences.

Proper utilization of data drives growth and delivers the digital client experience required to grow relationships in the digital era. The nCino platform digitalizes documents and processes to increase transparency in data and creates an open ecosystem by operating as a data hub that connects with and interacts with the FI's core banking data, CRM data, data lakes, customer financial data, third-party industry data, and APIs. This allows FIs to remove silos in their data and scale the application of data across the organization.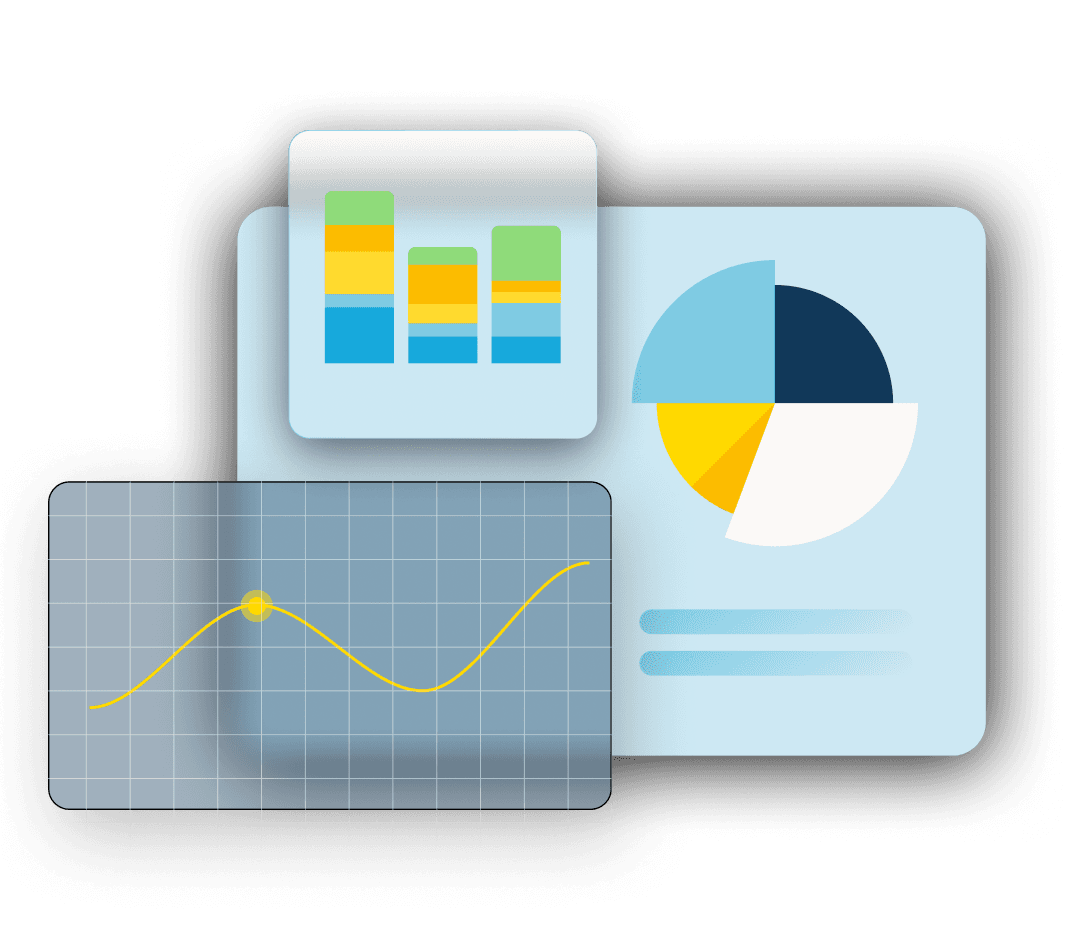 We selected [nCino] in order to bring greater visibility and transparency into our organization, improve and streamline workflow, and ultimately provide an enhanced customer experience.
Peter Swan
Head of Credit Transformation, Allied Irish Bank
See a Demo
See nCino in action and learn how the pioneer in cloud banking can help transform your financial institution.