Discover Mortgage Solutions at nCino
At nCino our Global Mortgage Solutions automate home lending operations, surfaces actionable business intelligence, streamlines the client experience, and improves loan stakeholder collaboration-all cloud-based to fit our global markets.
Lend Effortlessly
Deliver a superior customer experience and a seamless home-buying journey
Achieve a Faster Time to Decision and Completion
Built for Your Convenience
A scalable solution to adapt to changing customer expectations
Solutions available in US, UK/I and ANZ Markets
Explore U.S. Mortgage Lending
As a leading provider of digital mortgage technology within the US market, nCino's Mortgage Suite helps financial institutions in the US streamline their borrower journey, improve stakeholder collaboration, seamlessly connect lender system tools, and enhance efficiency in operations – all so lenders can increase mortgage profitability.
Discover the US Mortgage Suite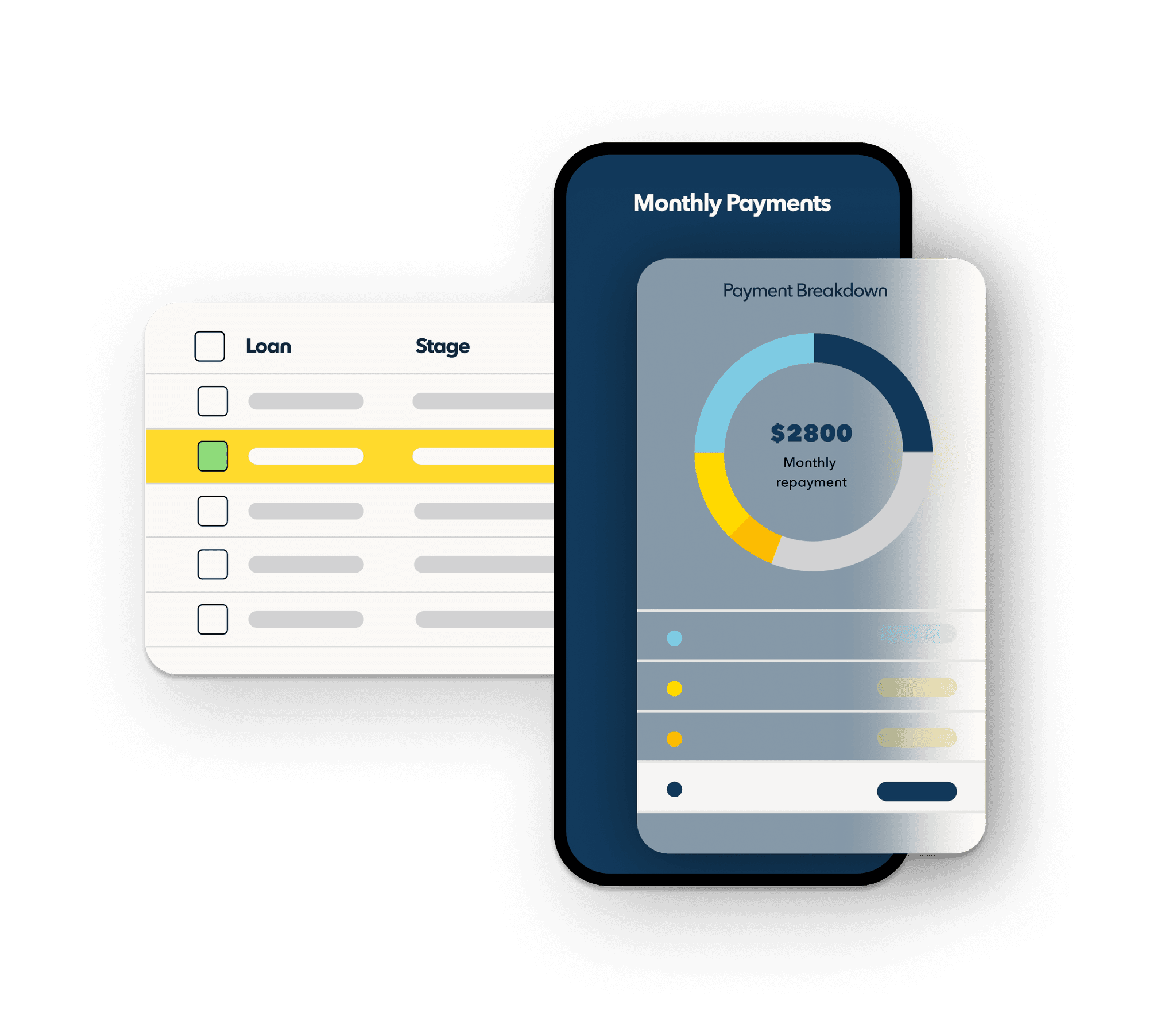 Discover nCino Mortgage for the UK and Ireland
A complete and integrated solution specifically designed for the UK and Irish markets, spanning the entire origination lifecycle, from agreement and decision-in-principle through to underwriting, offers and closing. Configurable to your exact needs, you can automate manual processes for faster response times and superior customer experience
Discover Mortgage Lending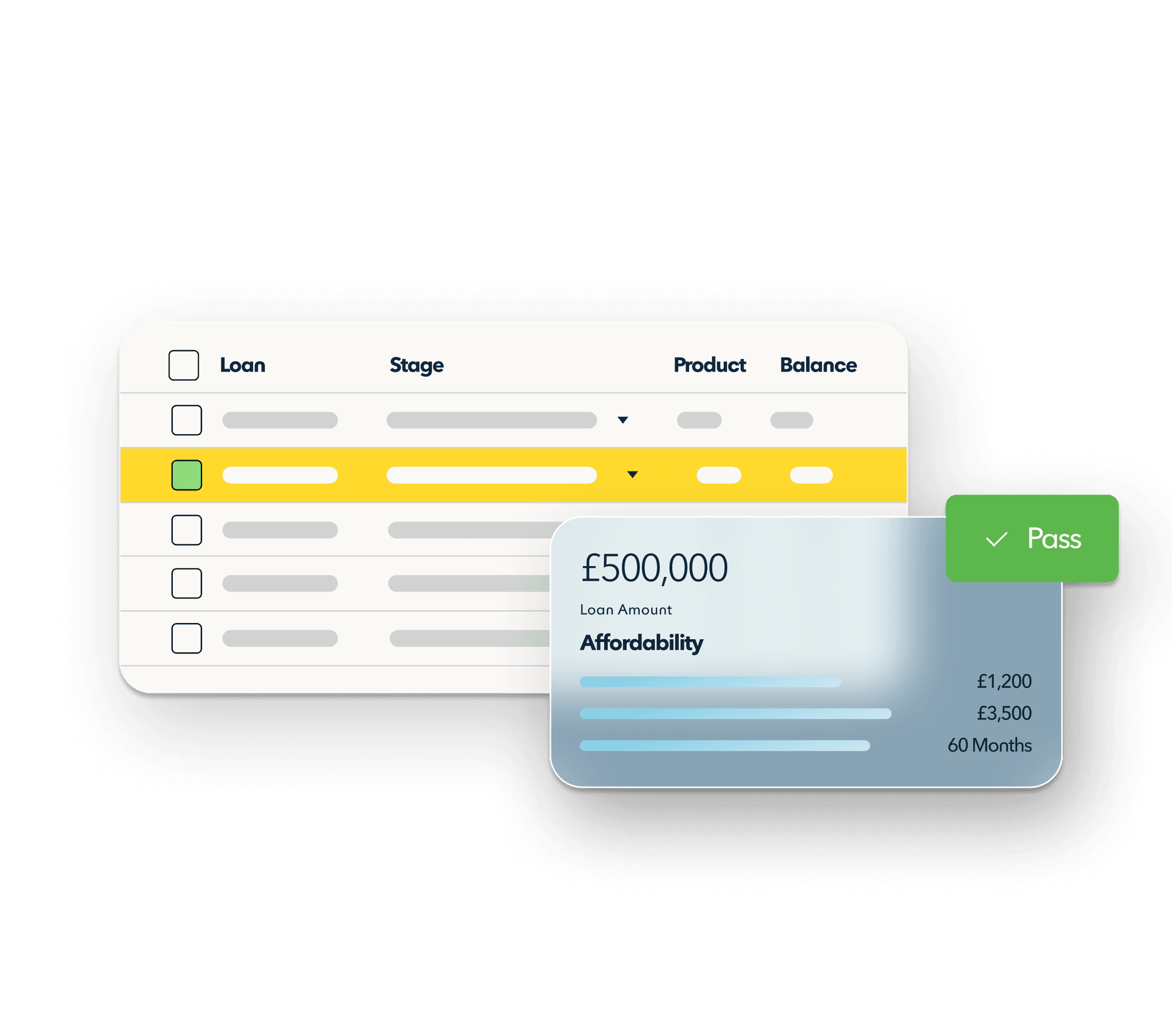 Check Out Home Lending for Australia and New Zealand
Fully integrated, flexible and personalised mortgage solution specifically designed for the Australia and New Zealand markets. Spanning the entire home loan lifecycle, from initial enquiry, to credit decision and through to settlement, the platform unites consumers, staff and brokers and delivers an exceptional omnichannel customer experience.
Discover Home Lending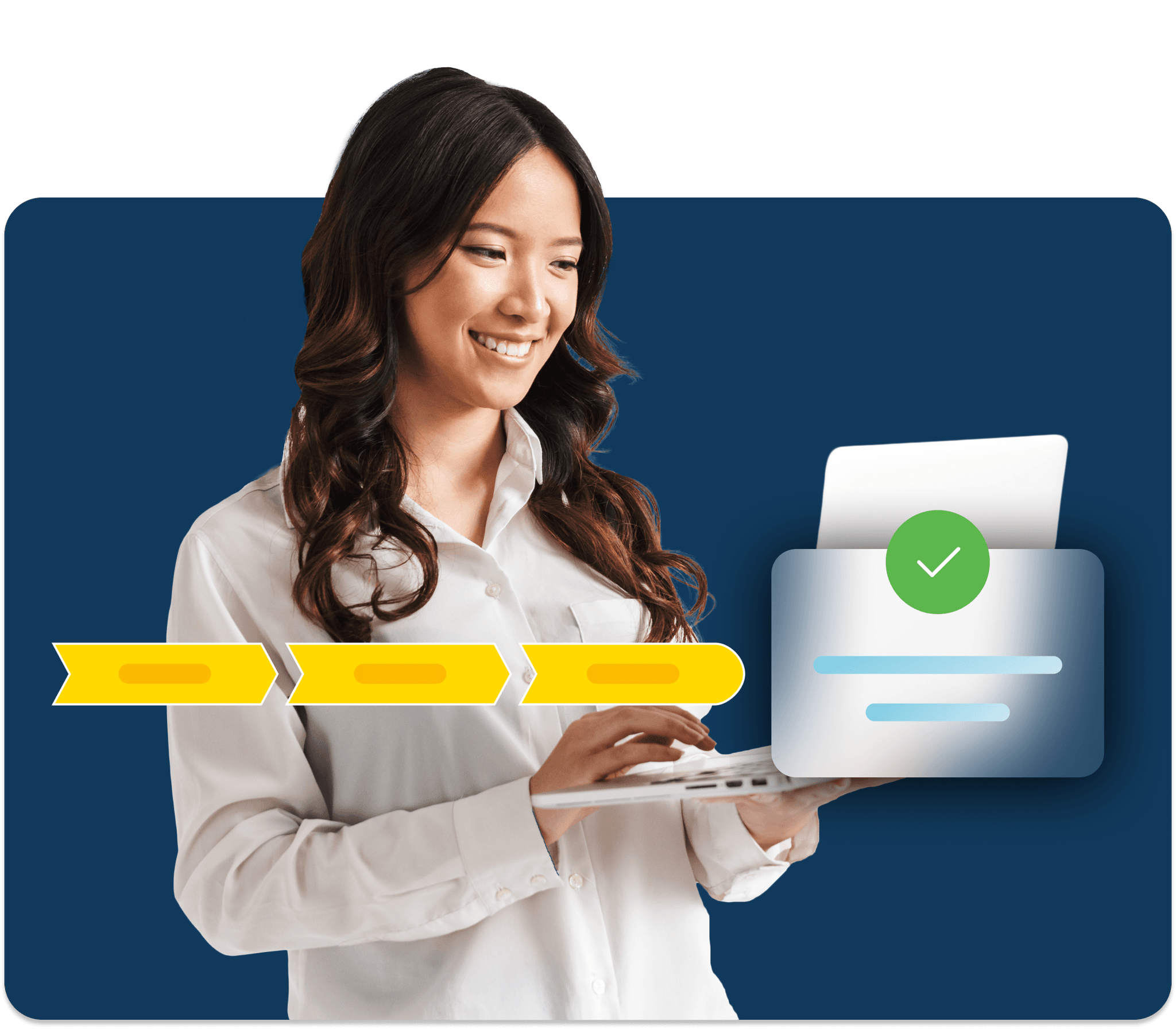 See a Demo
See nCino in action and learn how the pioneer in cloud banking can help transform your financial institution.