Drive efficiency with single sign-on convenience, full LOS integration, and dedicated title collaboration tools with nCino eClose. Save time, build trust by connecting all closing participants, and streamline the homeownership and closing journey. eClosings take about 10 minutes through nCino… The shortened closing process leaves more time for buyers, sellers, and agents to wrap things up and celebrate the new homeowners.
Real Estate Partner
Altra Federal Credit Union
Altra Federal Credit Union Transforms Home Lending
Learn how Altra Federal Credit Union modernized their home lending process and brought closing times to about 10 minutes. With our mobile-first approach, seamless integration, and modern mortgage closings, nCino can help you turn your mortgage operation into a valuable asset.
Download the Altra FCU Case Study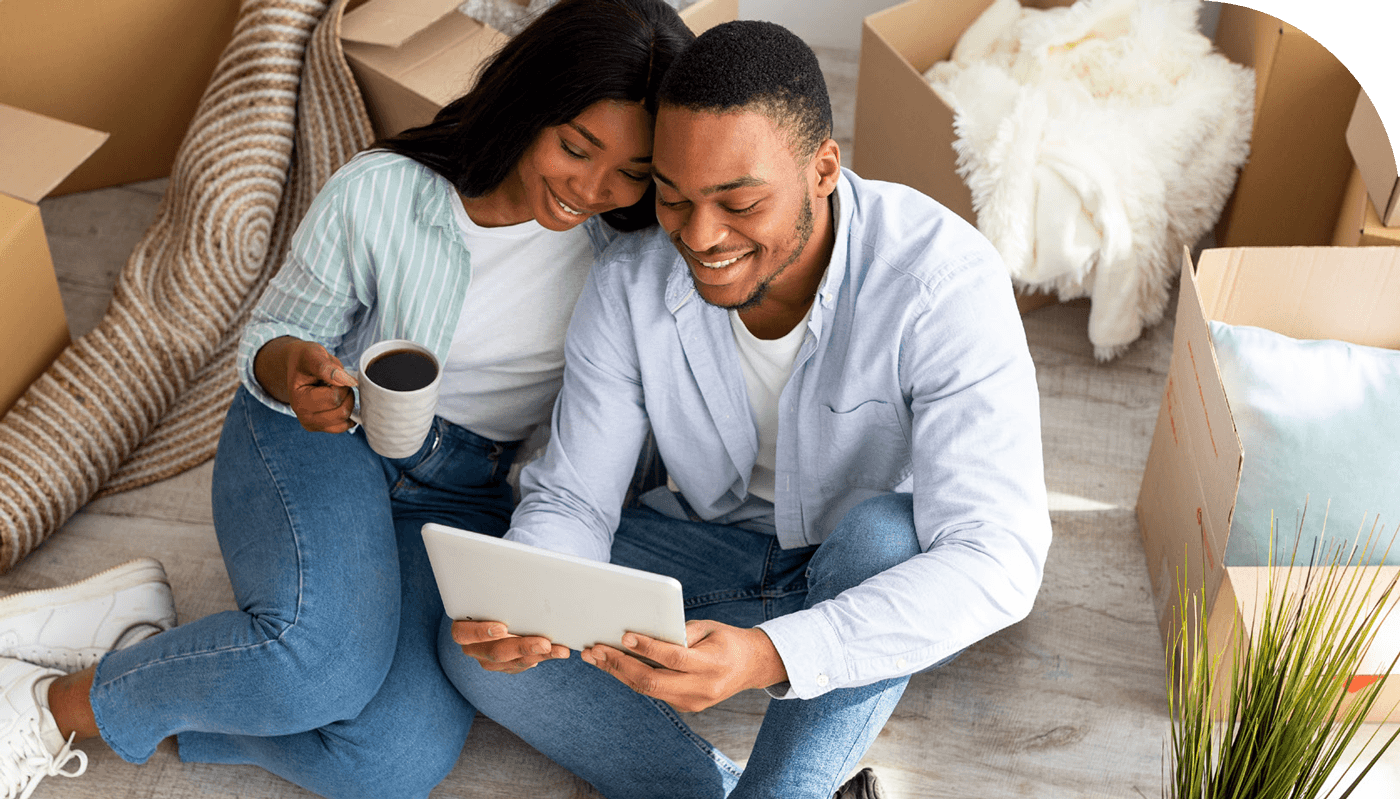 How it Works: Closing through Servicing
Documents can be signed, notarized, and recorded electronically

Tamper-sealing prevents changes after signing

Documents are delivered to and reside in a secure eVault

eNotes are registered on the MERS® eRegistry

An inquiry-only application, MERS® eRegistry stores and delivers copies of eNotes and other electronic documents

The authoritative copy can be distinguished from all other copies

eVault enables secure transfer to the secondary market and GSEs
Hybrid Closing + eNote
Shorten the closing ceremony by enabling the majority of closing package documents to be eSigned. Remaining wet-sign documents are completed in person with a notary.
RON + Hybrid Closing
Remote online notarization provides convenience by allowing borrowers to electronically sign notary-required documents in a secure video call ceremony with a notary.
Full eMortgage Closing
Deliver modern convenience with a fully integrated electronic closing solution supporting traditional, hybrid, and fully digital closings.
Traditional Closing
The traditional closing process typically entails an in-person meeting and the physical wet-signing of documents, as opposed to the increasingly prevalent virtual or online closings.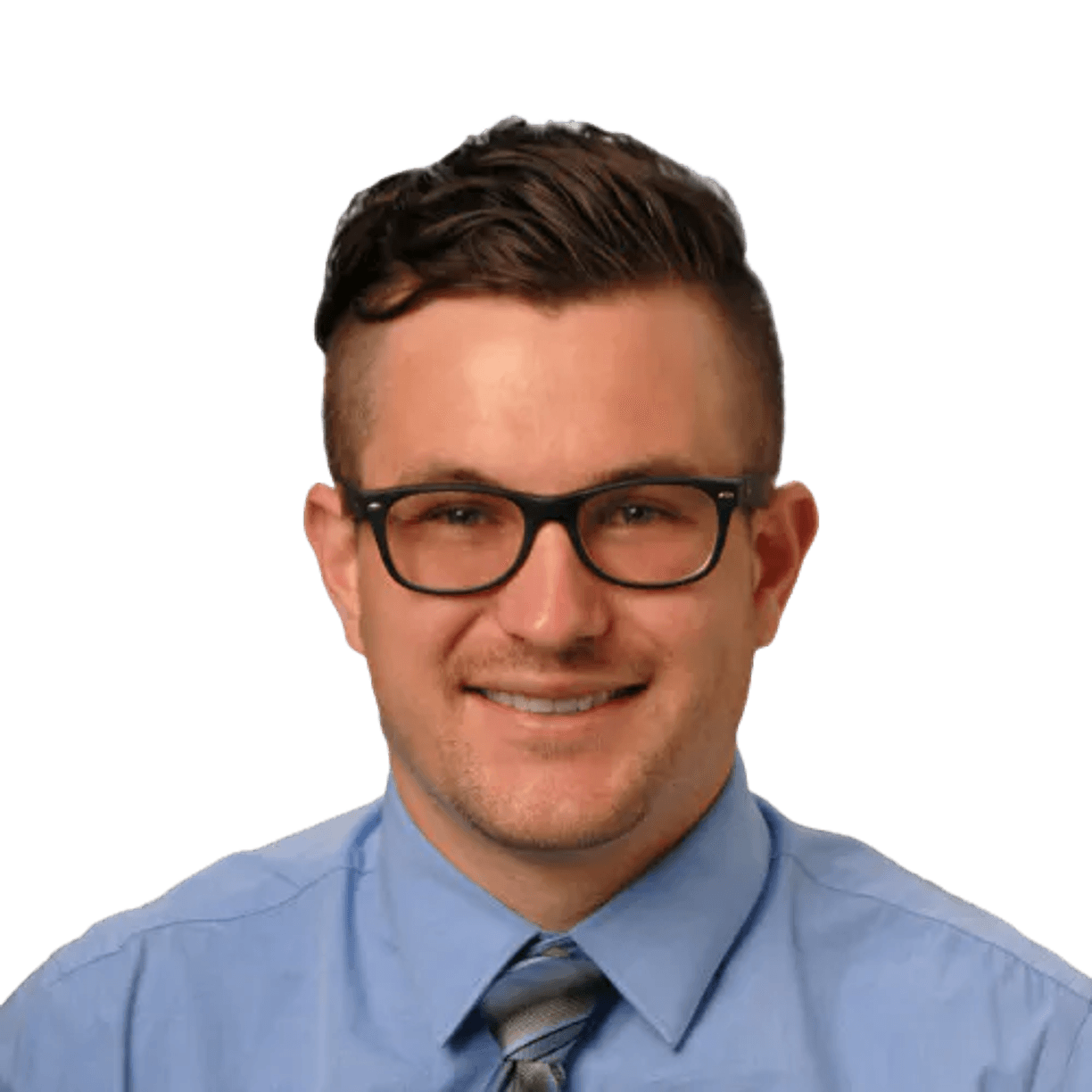 Personal relationships with members are the heartbeat of our mortgage operation. nCino allows us to grow, manage, and evaluate the impact of those relationships with just a few clicks.
Jordan Houghtaling
Manager of Real Estate Systems, Altra Federal Credit Union We have a lot of our title partners that reach out to us and say 'This closing portal is awesome. You have no idea what else we're dealing with out there.
Dan Windell
Senior Project Manager, Thrive Mortgage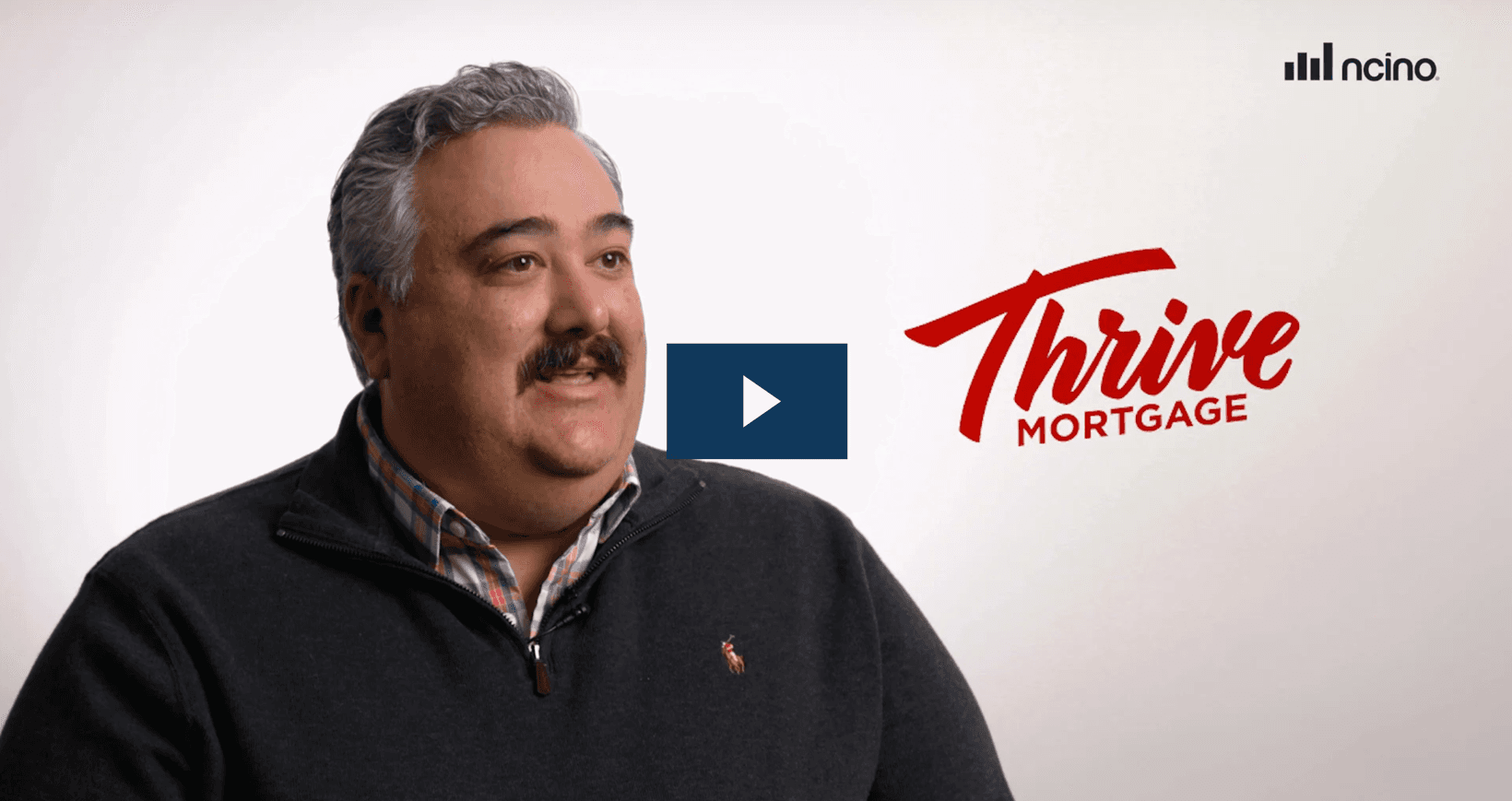 Convenience is Your Competitive Advantage
nCino Mortgage Closing supports industry compliance and enforceability standards, while maintaining the highest level of legal enforceability.

Instead of paper promissory notes, in a fully digital mortgage, the borrower's promise to pay is recorded via an eNote – the key document signed at closing – and an original is stored securely in the eVault.

Using the eVault helps clients securely manage their electronically signed assets throughout the entire post-execution loan life cycle.

eVault assists lenders in creating, storing, and assigning digital loans.

Users are able to tightly control and track access, status changes, and retention policies of the original documents.

In addition, the solution provides protection and compliance using digital tamper seals, as well as a detailed audit trail and reporting functionalities.