Dodd-Frank 1071: Compliance Resources for Lenders
nCino is on the leading edge of the latest changes in the financial services industry. Dodd-Frank 1071 is no exception. We are following this regulation closely, and we are dedicated to being active partners with you on your compliance journey.
Check Out Our On-Demand Webinar
Uncover the complexities of the Dodd-Frank 1071 regulation and its impact on financial institutions (FIs) in our upcoming webinar in partnership with the Consumer Bankers Association (CBA). Learn how FIs can turn challenges into opportunities and achieve compliance with confidence.
Check Out Our On-Demand Webinar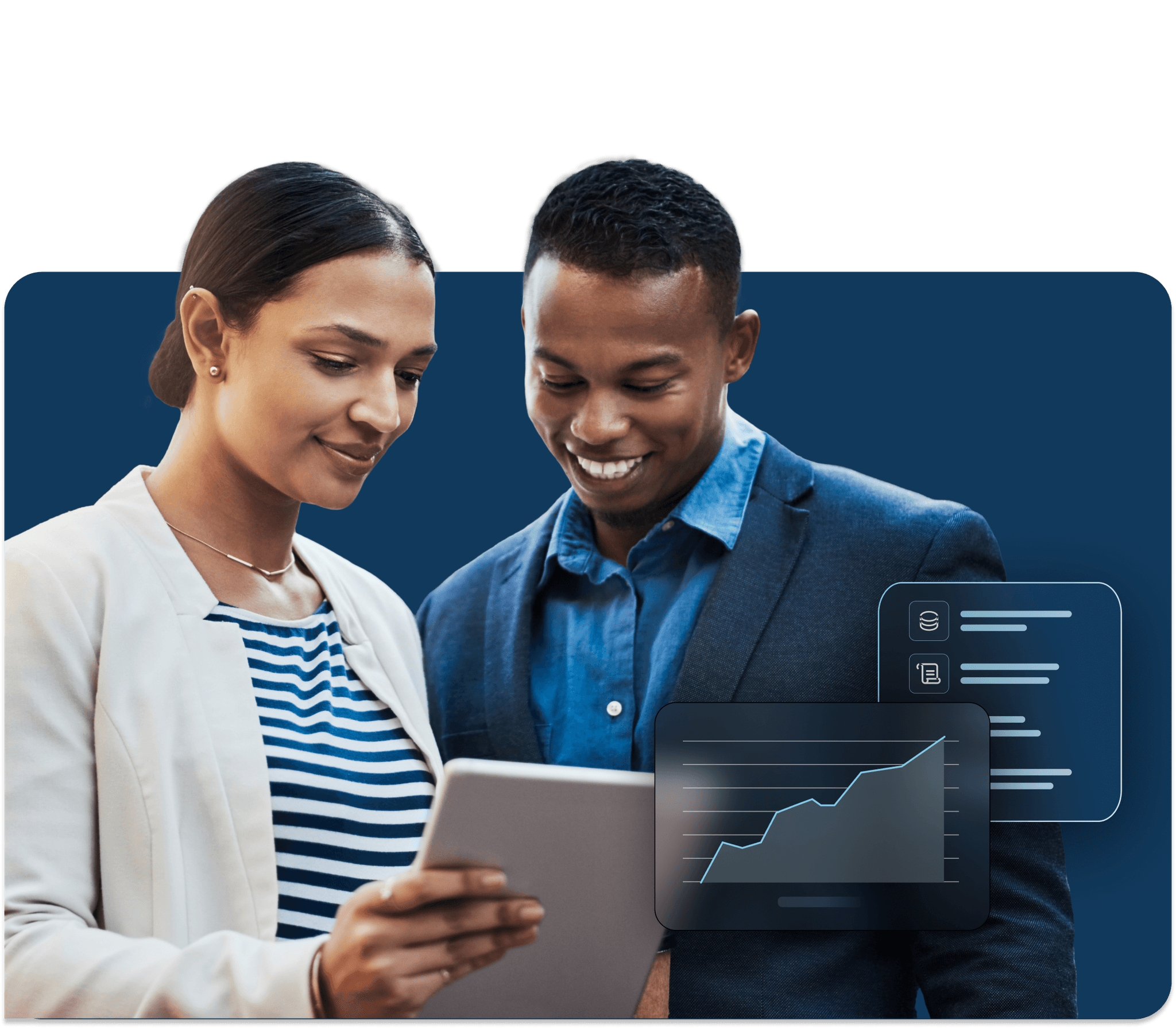 Discover Downloadable Resources
Learn more about how the Dodd-Frank 1071 ruling affects financial institutions (FIs) that participate in small business lending in our downloadable PDF guide.
Download PDF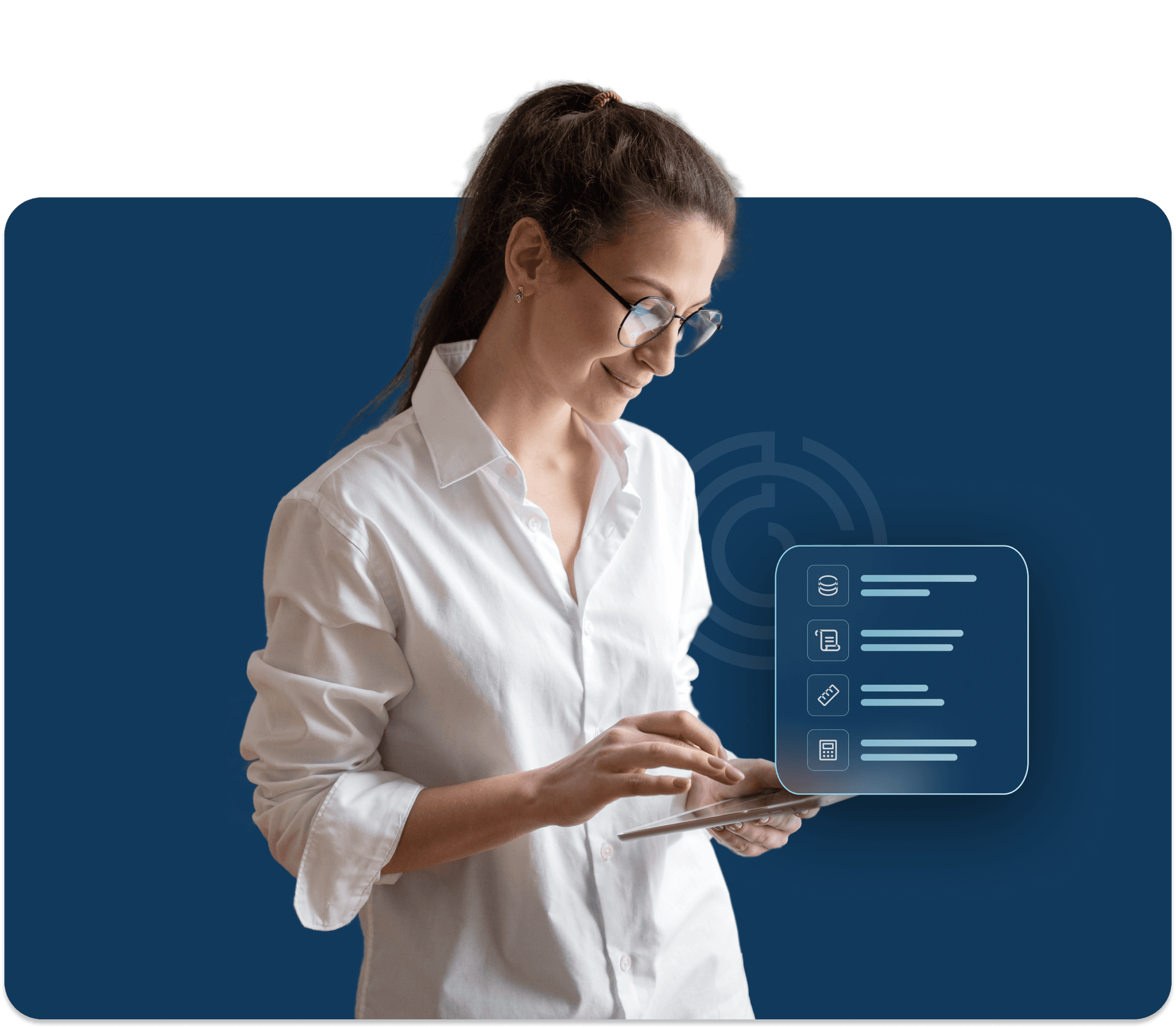 Considerations from Our Thought Leaders
Read through a few considerations that address how to prepare your institution for the Dodd-Frank 1071 ruling in our Thought Leadership article.
Read the Article
Review Industry and CFPB Resources
nCino is Here to Help
nCino's Cloud Banking Platform helps financial institutions effectively manage regulations, the examination process, and overall compliance. Explore an overview of our platform to see how you can succeed with nCino at your institution.
Discover the Benefits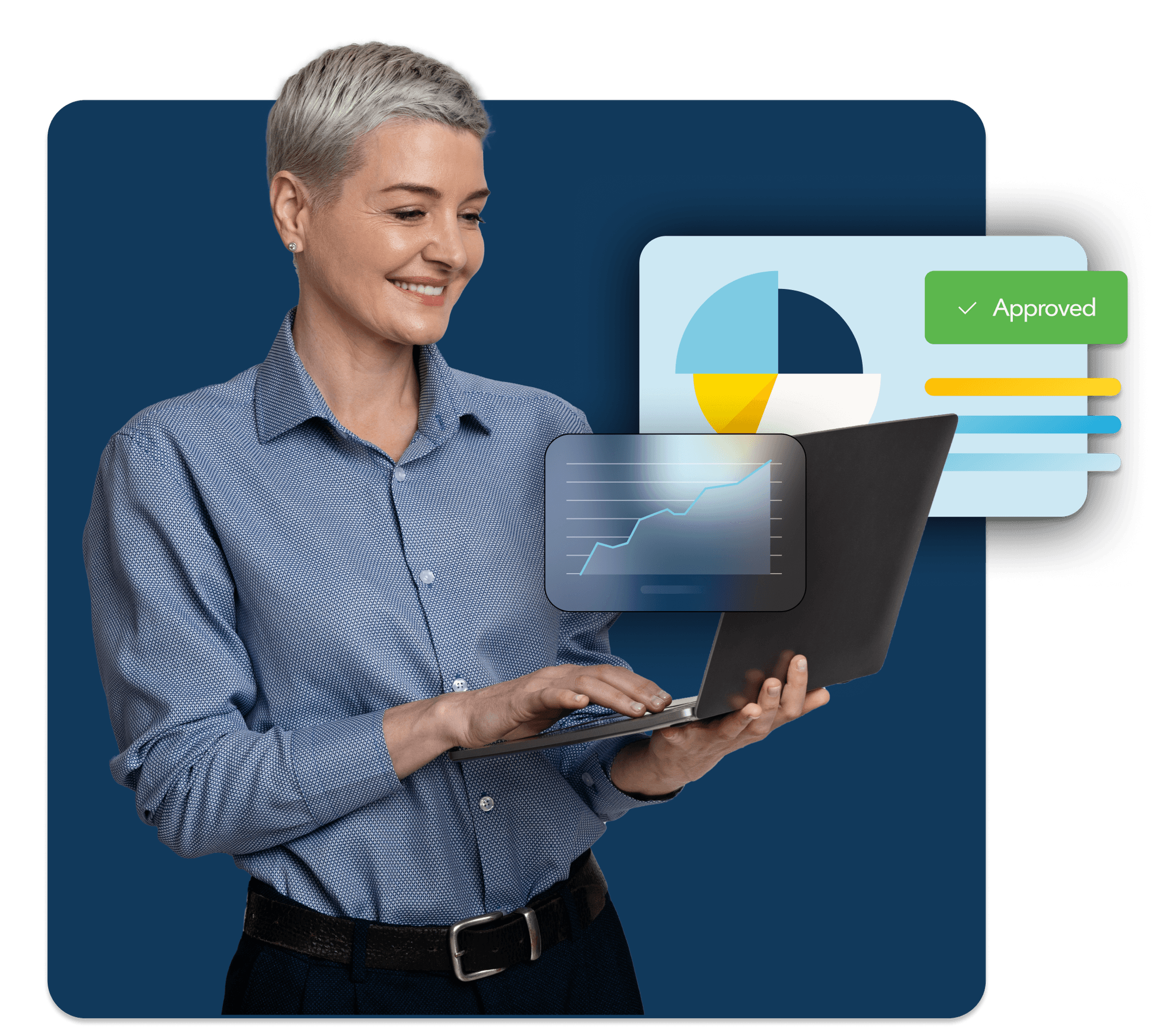 Be Prepared with nCino's Small Business Banking Solution
Our Small Business Banking Solution enables financial institutions to leverage technology to overcome the challenges of serving small businesses—all from a single, secure, cloud-based platform. Check out how our solution can enhance your lending experience today.
Discover Small Business Banking