Revolutionise your Corporate Banking Operations with nCino's Innovative Solution  
A comprehensive solution helping Corporate and Investment Banks improve operational efficiency, mitigate risk, and provide clients with the high-quality service they expect in today's competitive market.
A platform that delivers intelligence and efficiency  
An end-to-end credit origination and portfolio management solution brings transparency between the front, middle and back offices and facilitates better coordination for an improved client and colleague experience. 
Replace siloed systems with streamlined experiences  

Accelerate processes with configurable and intelligent automation  

Monitor and manage risk more effectively and better comply with regulatory requirements  

Achieve a faster time to market for a greater competitive edge  

Leverage the power of nCino IQ (nIQ) to deliver real-time action and insight  
 

Making informed decisions is easier than ever.
Our unified platform offers a comprehensive 360-degree view of your customers and portfolio activities for seamless collaboration between all teams.
Open API architecture
nCino supports a diverse array of integration options with some of the most trusted technology partners in financial services, including Credit Bureaus, Accounting packages, Business Lookups, AML/KYB Screening & e-Signature and more.
Cloud native & scalable
nCino is cloud-native, allowing you to scale at speed to pivot or launch new products or workflows, all with a future-proof and secure SaaS solution.
77%
Reduction in loan cycle times
Optional modular implementation approach to suit your needs
"Clicks not Code" configuration
Make changes with in-house resources to meet evolving needs quickly.
By partnering with nCino, we will optimise our financial spreading analysis […] an excellent opportunity for RANZ to support our growing customer base and modernise our systems.
Alexa Glynn
Chief Operating Officer at Rabobank ANZ
Consolidate
Disparate Systems
nCino replaces point solutions and manual-based processes to generate cost savings, simplify operations, and promote transparency through API connectivity to internal and external sources.
Explore the Foundations of the Corporate Banking Solution
Loan Origination System
Document Management
Credit Analysis
Better Risk Management
Identify, measure, and monitor risk at various levels across exposure, covenants, securities, and ratings (credit risk and ESG). All changes are automatically captured in an audit trail to ease your regulatory checks.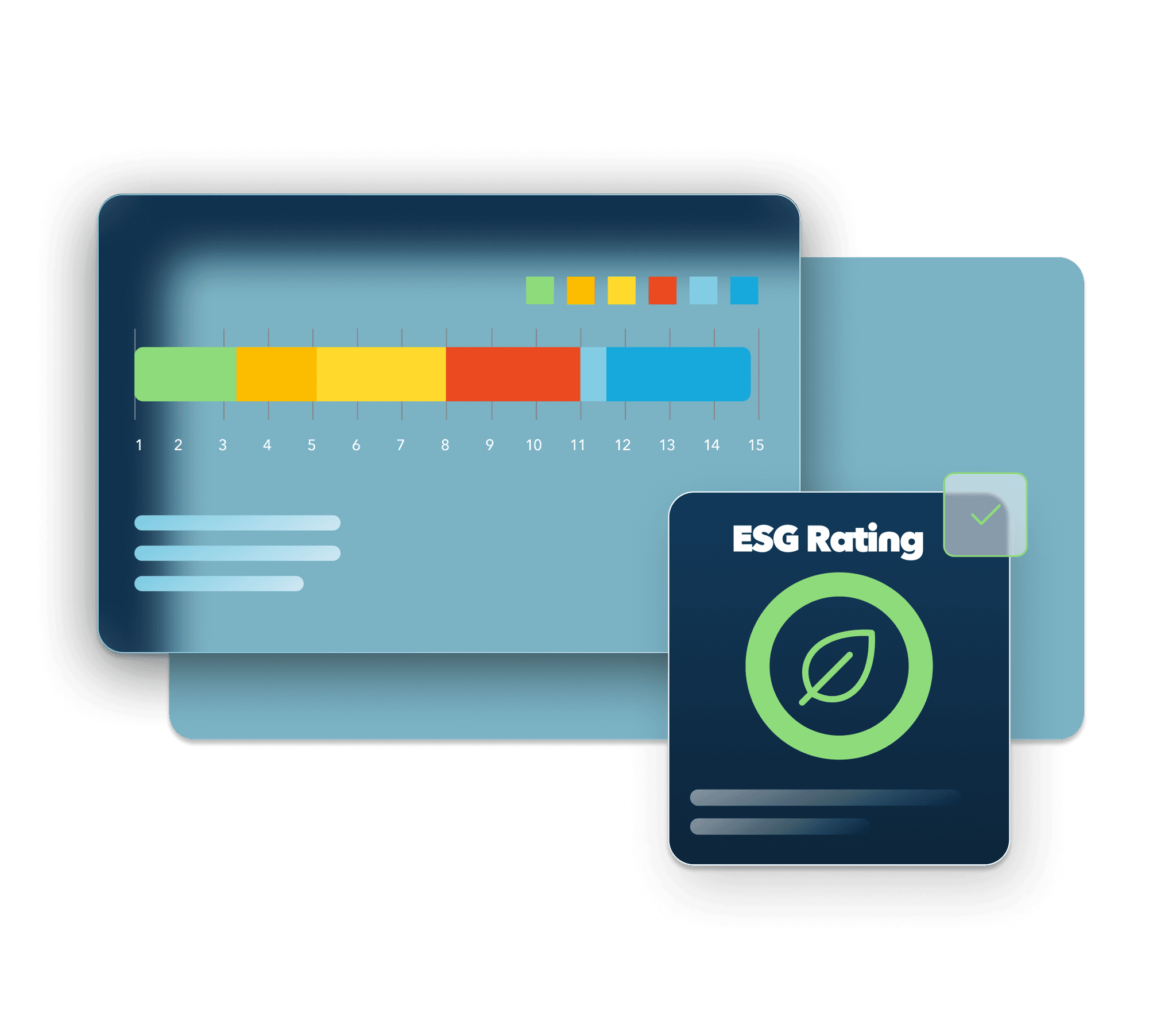 Our decision to implement nCino's solutions […] reflects our commitment to make our processes faster and more robust, and ultimately to enhance the service we provide to our clients.
Natixis CIB
See a Demo
See nCino in action and learn how the pioneer in cloud banking can help transform your financial institution.