The Future of Modern Commercial Lending. Today.  
Equip your institution with a streamlined application and origination process to accelerate revenue growth, improve operational efficiency, effectively manage risk, and deliver exceptional customer experiences with our Commercial Loan Origination System.
Elevate Your Commercial Lending Experience 
With nCino's Commercial Loan Origination System (CLOS), you gain a cost-effective and intelligent solution that can grow alongside your institution and help you adapt to changes in the market. Our CLOS:
Replaces disparate, siloed systems with a single, streamlined solution.  

Improves collaboration and transparency across front, middle and back offices.  

Accelerates the loan origination process with automated workflows and processes.  

Utilizes real-time reporting for portfolio management.  

Maximizes performance, productivity and profitability across the lending team.  

Digitize business lending for speed, efficiency, and growth.
Our Commercial Banking Solution drives intelligent automation into every corner of your financial institution. Through a single platform, you have the power to manage all aspects of the commercial banking process from onboarding to account opening, to loan origination and approval.
Platinum Bank Snapshot
WaFd Bank Case Study
Discover how cloud-based technology enabled WaFd Bank to improve the customer experience, drive an increase in loan volume and quickly pivot to serve new customers during the COVID-19 pandemic.
Download the WaFd Case Study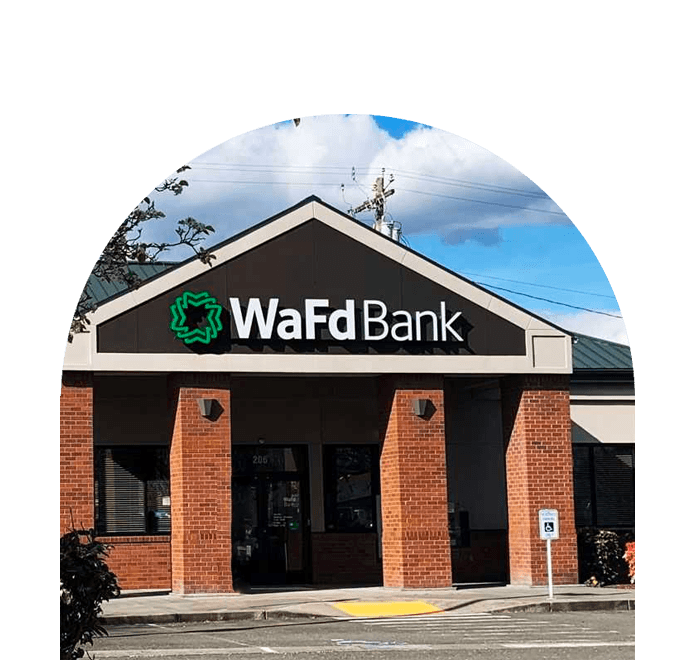 Originate commercial loans 54% faster
Originate commercial loans 54% faster and increase efficiency at every stage of the loan origination cycle
Utilize real-time reporting for portfolio management
51%
Increase in new loan volume
280%
Increase in conversion rates
92%
Reduction in loan servicing costs
nCino enables us to be more efficient and more collaborative, especially around renewals and originations. With nCino, we have completely automated and digitized the loan approval process.
Jeff Bajek
CCO, Platinum Bank
Automation for Time Savings
Gain efficiency and time savings across the lending team with our CLOS's automated workflows and processes. This solution:
Automates pre-qualifications and credit approvals based on the institution's policy rules. 

Identifies parameters in which a loan should be automatically approved, declined, or recommended for manual review.  

Onboards new customers and assess their needs faster with workflows preconfigured to the institution's business processes.  
Configured for Compliance
Our Commercial Loan Origination System provides a breadth of tools that allow your institution to easily fulfill regulatory compliance policies and adhere to global, local, and federal regulations. This LOS: 
Leverages an integrated document repository that incorporates the institution's policies and leaves a visual audit trail for auditors and teammates.  

Generates automatic notifications to remind users when a Covenant is approaching its due date and serve as a record of compliance for audit purposes.  

Provides regulators and auditors with loan reports to facilitate the compliance review process. 
Simplify Deal Management
Accessible within the CLOS, Deal Management provides a straightforward way to access and manage the overall deals of your clients' loan and treasury products in real time. This feature within the solution:
Delivers a complete view of the relationship in a single location.  

Enables easy structuring and management of credit/non-credit deals and products. 

Provides commercial bankers with a way to easily navigate through large numbers of records.  

Supports creation of sub-loans, information cloning, and bulk editing of details for shared records.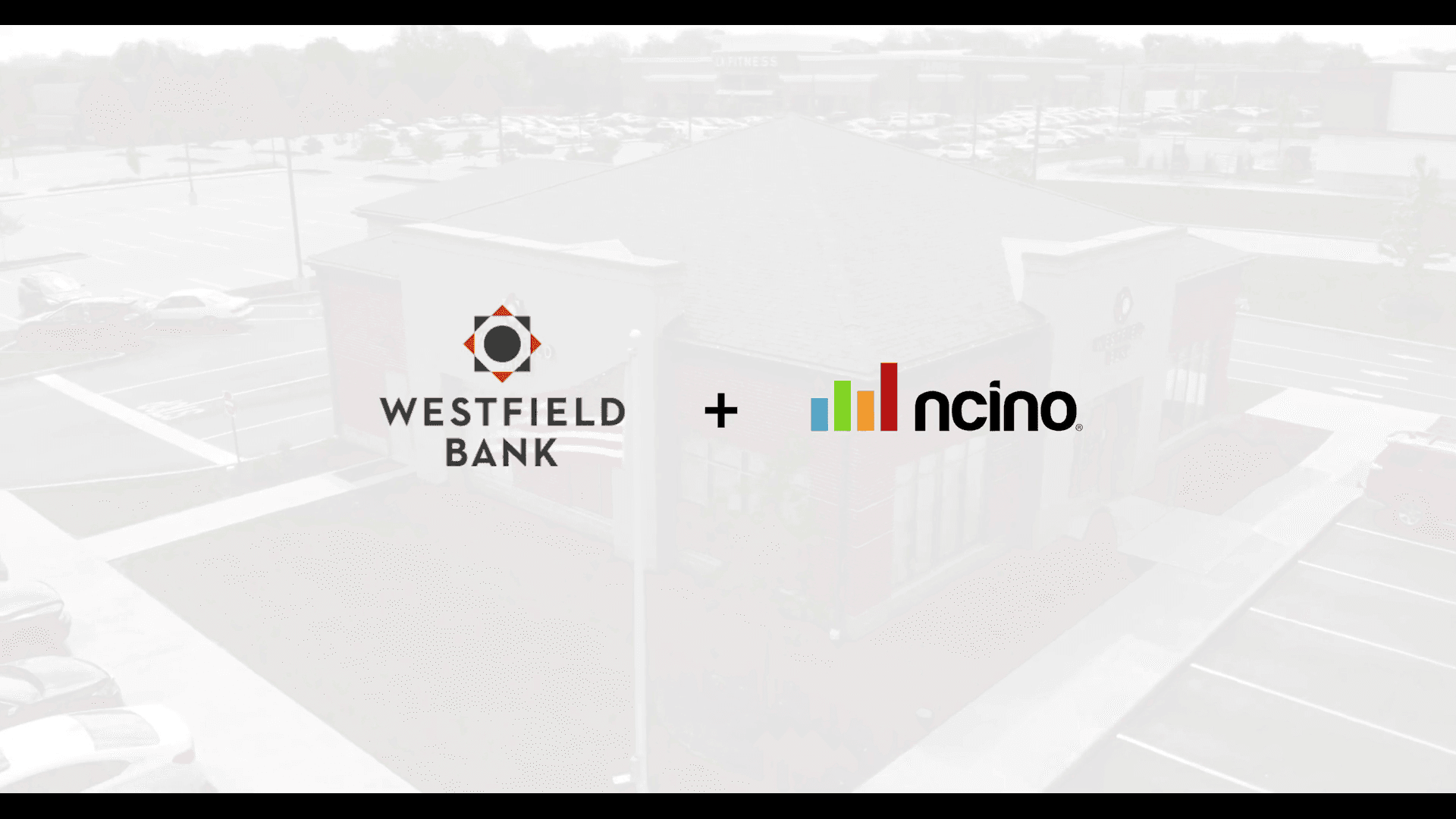 I am a
looking for information
See a Demo
See nCino in action and learn how the pioneer in cloud banking can help transform your financial institution.