Optimize Your SBA Lending with the Pioneer in Cloud Banking
• nCino's SBA solution enhances the 7(a) loan process for your clients and employees by digitizing documentation collection, eliminating manual processes, simplifying data entry, and providing real-time transparency.
Unlock the Small Business Opportunity
Submit SBA loan guaranty requests from within the nCino Cloud Banking Platform via the SBA's E-Tran Portal, reducing duplicative data entry.
Review and edit the application information and continue to send updated data until the SBA approves or rejects the loan and provides a loan number.
Control users' access level with permission sets.
Synchronize data that users update in the E-Tran application window with the related records on which the data resides.
Ensure data transmits to the SBA in the required format with automated mapping and data translation capabilities that work in the background.
Deliver an Enhanced SBA Lending Experience with nCino
nCino's SBA Solution creates a streamlined documentation experience for customers and supports submission of the following forms via the DocuSign integration: - IRS Form 4506-C - SBA 10 Tab Cover Sheet - SBA Form 159, SBA Form 1846 - SBA Form 1919 - SBA Form 1050 - SBA Form 1920 - SBA Form 601 - SBA Form 652 - SBA Form 413 - USCIS G-845
85%
Reduction in Time to Deliver Loan Decisions
"The flexibility of nCino's SBA solution has allowed us to process over half a billion dollars in PPP loans for new and existing clients."
Brent Beardall
President and CEO, WaFd Bank
PPP
Financial institutions using nCino have been able to swiftly and digitally provide more than $30 billion for their eligible small business clients through the SBA's Paycheck Protection Program (PPP).
Improve SBA Lending Efficiency
The nCino SBA Solution facilitates the loan approval process for any type of SBA loan, including but not limited to 7(a) and Express. Bankers can take advantage of nCino's integrated view of the customer to streamline the data entry process and to create and submit their loan application via an integration to E-Tran. SBA features include:
Leverage a complete end-to-end system for SBA loan processing with intuitive step-by-step workflows for automatic routing of applications.

Streamline loan processing with an intuitive SBA loan interface with applicable built-in SBA workflow rules.

Reduce duplicative data entry by submitting the loan application directly to the SBA using the E-Tran integration.
Accelerate Document Generation and Management
All documentation and forms are stored within nCino, allowing FIs to package the loan and its related documents quickly and conveniently, improving operational efficiency and eliminating manual re-keying of application data
Generate SBA 7(a) closing documents through document prep integrations.

Create and map the SBA Loan Authorization and SBA Express Loan Authorization forms.

Leverage nCino's Document Manager, a configurable, integrated document repository providing instant, secure and digital access to any form within nCino.

Provide clients with a streamlined document and closing experience through digital channels and e-signature capabilities.

Submit the application directly to the SBA via an integration to E-Tran.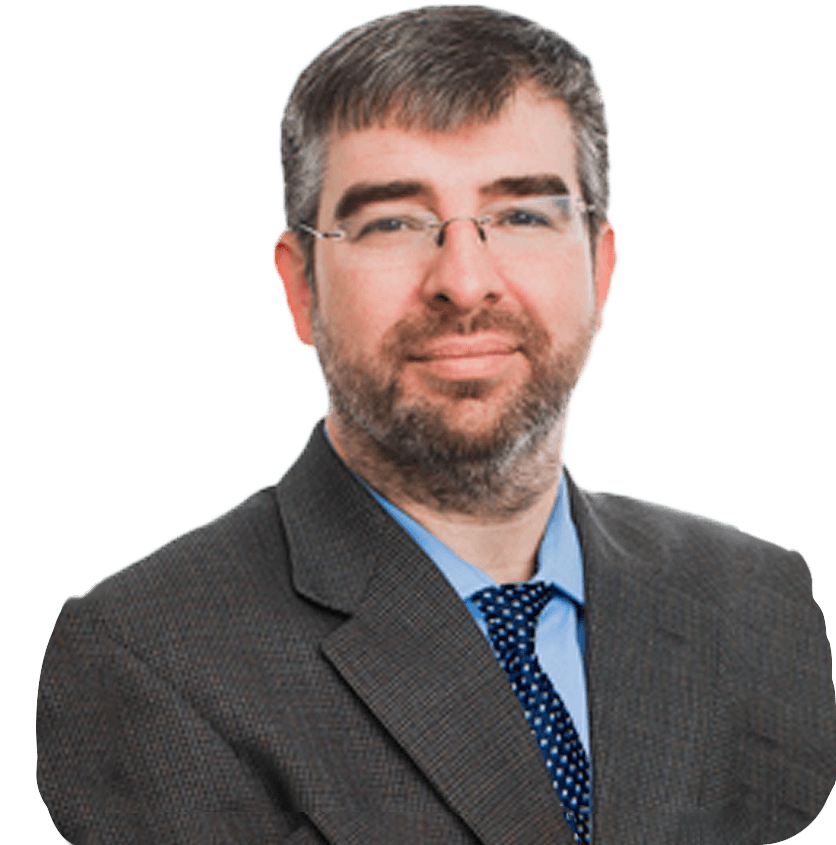 nCino not only allows us to react quickly to customers' needs, but also helps us maintain transparency so that we are able to efficiently manage priorities as the current situation continues to evolve
Brad Turner
EVP and Chief Credit Officer, Coastal States Bank
Loan Origination System
Thought Leadership
See How nCino Assists Institutions with their Implementation and Modernization Journeys
Description: Over the last decade, nCino has supported thousands of institutions with implementation projects through a phased, project-based approach. From this experience, we've identified best practices to ensure financial institutions undergo a successful transformation that eliminates inefficiencies, improves strengths, maximizes productivity, and builds a competitive advantage.

Learn More