Discover all our available as you collaborate and customize the nCino cloud banking platform.
Collaborative implementation every step of the way
Experience in-depth workshops, omnichannel training, cutting edge technology and more as you start your journey with nCino's cloud banking platform. We work alongside you every step of the way to set you up for success.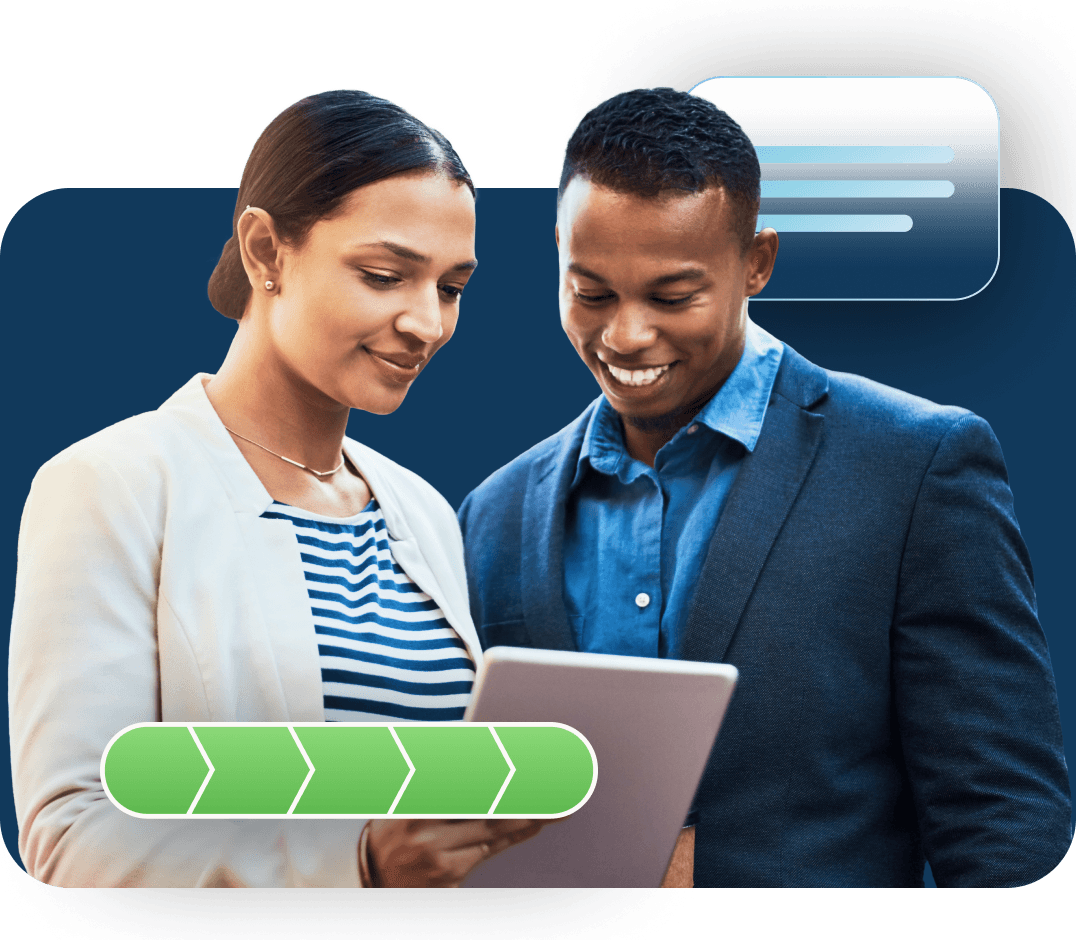 Begin Your Journey with Cloud Banking
You've Chosen nCino—Now What?
Deciding your next steps can after starting your journey with nCino can be daunting. With our many customer resources and support teams, you can reach your implementation goals with ease. Prior to project kickoff, we were probably 80% of the way there in thinking that this was the right decision. nCino took it to 200% the minute they came onsite.
Jennifer Johnson
Business Services Coordinator, Corning Credit Union