Growing Relationships in the Digital Era
nCino's Cloud Banking Platform helps financial institutions deliver fast, frictionless, customer-centric experiences across all channels to grow rewarding and long-lasting relationships.
Enabling Effective Relationship Building with Technology
nCino's Cloud Banking Platform supplies the modern technology financial institutions (FIs) need to intelligently automate processes and operationalize data to easily deliver proactive, personalized, convenient customer experiences and elevate relationship building to the next level.
Centralizes data for accessibility throughout the organization and increases transparency

Allows FIs to scale their data strategy across the organization and deliver a cohesive, intelligent experience  

Provides actionable, data-driven insights to the right users at the right time for maximum impact

Allows bankers to focus on nurturing relationships while automation handles rote tasks 

Offers the simplicity and connectedness of a single platform experience for bankers and customers
Arrow Financial Corporation Spotlight
This spotlight highlights Marc Yrsha, EVP and Director of Relationship Banking at Arrow Financial Corporation. Marc shares how the community bank swiftly implemented nCino's DAO solution to expand into new markets and expand their relationship banking philosophy.
Download the Arrow Spotlight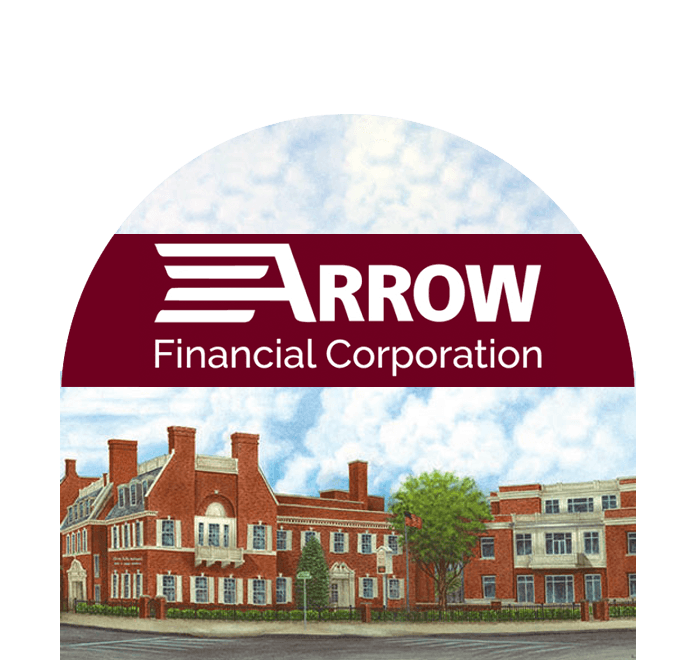 A Single Platform to Support
Consistent, Connected, Tailored Interactions
Strategically built on a single platform, nCino eliminates the pain points that arise with siloed solutions and enables consistent, connected, and tailored interactions across product lines that lead to powerful customer experiences and deeper relationships over the customer lifecycle.
Products Designed for Relationship Banking
Uncover
Data-Driven Insights to
Grow Relationships
nCino's Cloud Banking Platform centralizes your institution's data for accessibility across the organization and leverages the power of artificial intelligence (AI) and machine learning (ML) through nCino IQ (nIQ) to deliver actionable insights in moments that matter, facilitating the growth of customer relationships.
Intelligent Solutions for Digital Relationships nCino allows us to grow, manage, and evaluate the impact of our relationships with just a few clicks.
Jordan Houghtaling
Manager of Real Estate Systems, Altra Federal Credit Union
See a Demo
See nCino in action and learn how the pioneer in cloud banking can help transform your financial institution.