Voted the Best Fintech to Work for by American Banker and recognized for our outstanding culture, nCino is an ideal place to start a career, advance your skills, and become a leader in the financial services industry.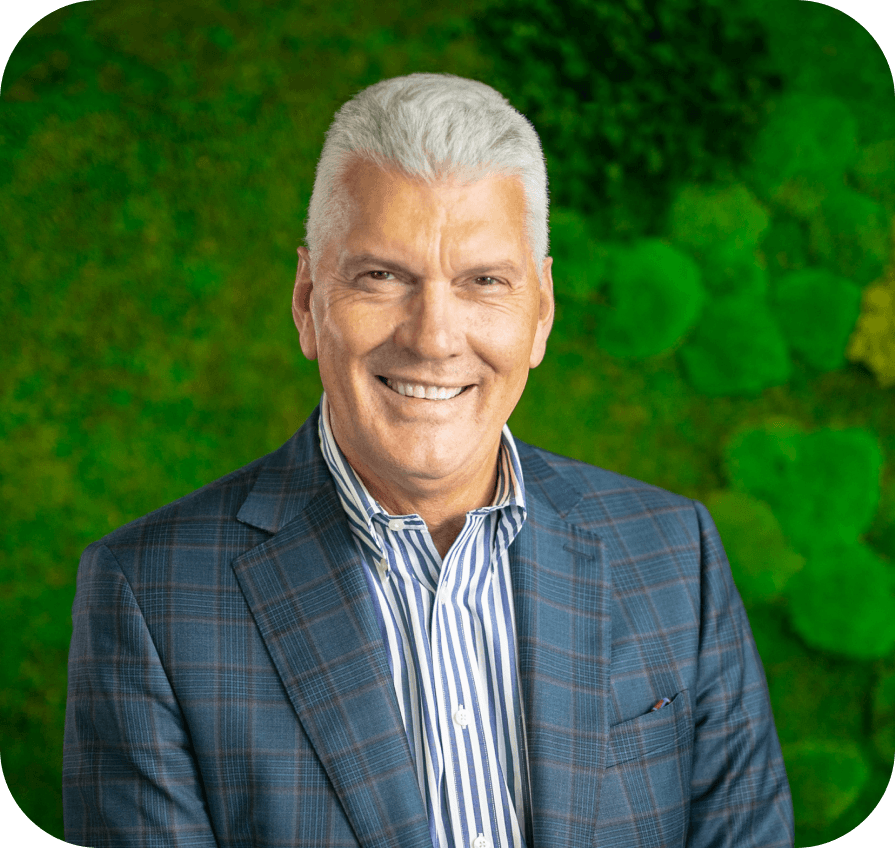 If we create the right culture and take care of our people, they will be passionate about their jobs and committed to nCino's long term success.
Pierre Naudé
nCino Chairman & CEO
Join the team that's transforming an industry.
nCino's mission is to transform the financial services industry through innovation, reputation, and speed. That means creating the right culture, hiring the best people, and making sure everyone has the resources to do and be their best.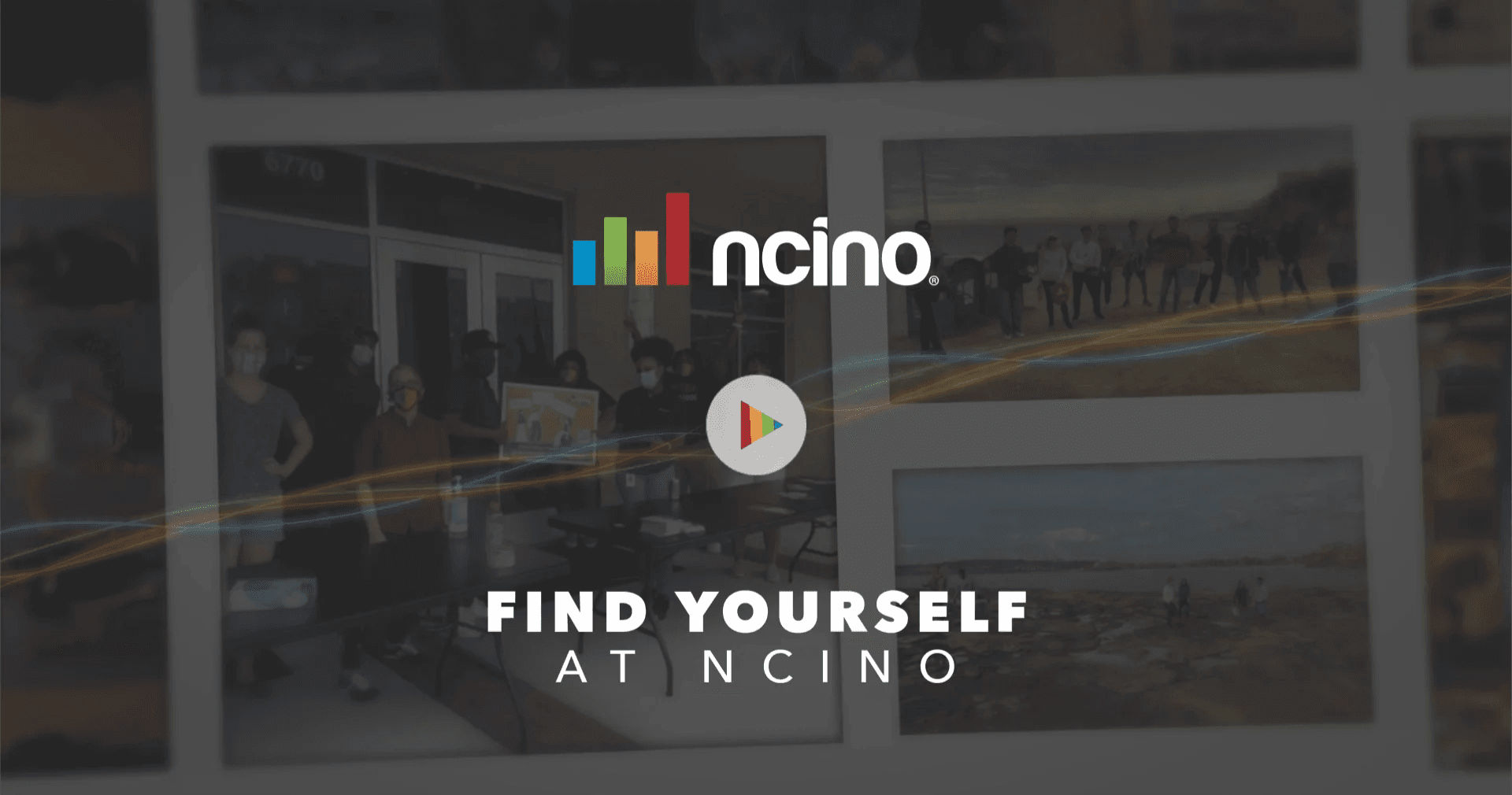 Our Culture.
Our Core Values.
Our culture is founded on six core values that we strive to embody every day: Bring Your A-Game, Do the Right Thing, Respect Each Other, Make Someone's Day, Have Fun, and Be a Winner.
Bring Your A-Game
We always do our best and give our best so we can create our best. We hire talented individuals and provide them with the resources they need to perform at the top of their game and recognize and reward their efforts.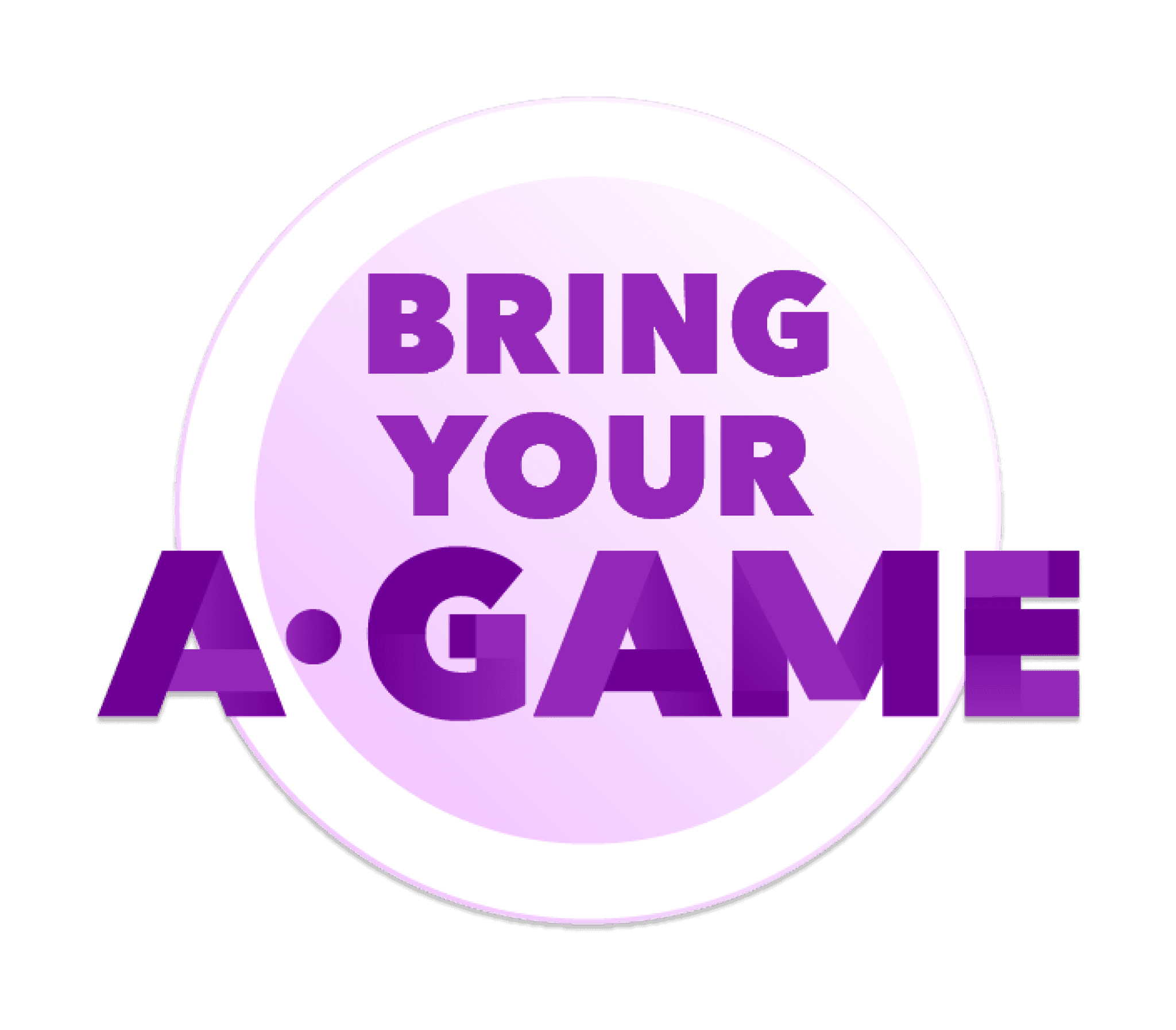 Do the Right Thing
We trust our employees to do the right thing for our customers, colleagues, and partners. This creates a culture of trust, a willingness to take risks when appropriate, and the ability to be agile and innovative.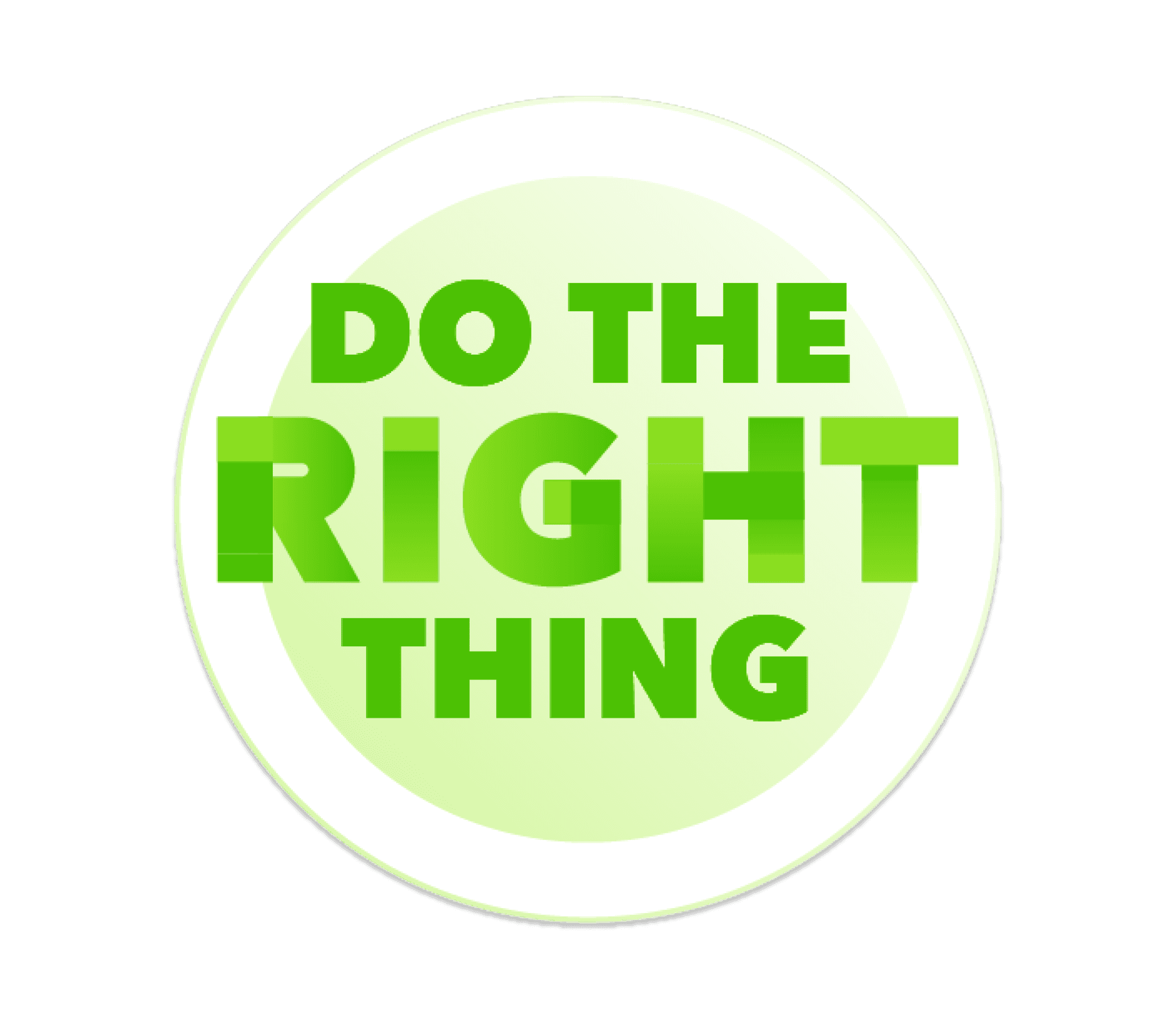 Respect Each Other
We value each and every person at nCino. Their opinions matter, and their contributions to the workplace are vital. We treat all people with respect and dignity and seek ways to celebrate our differences.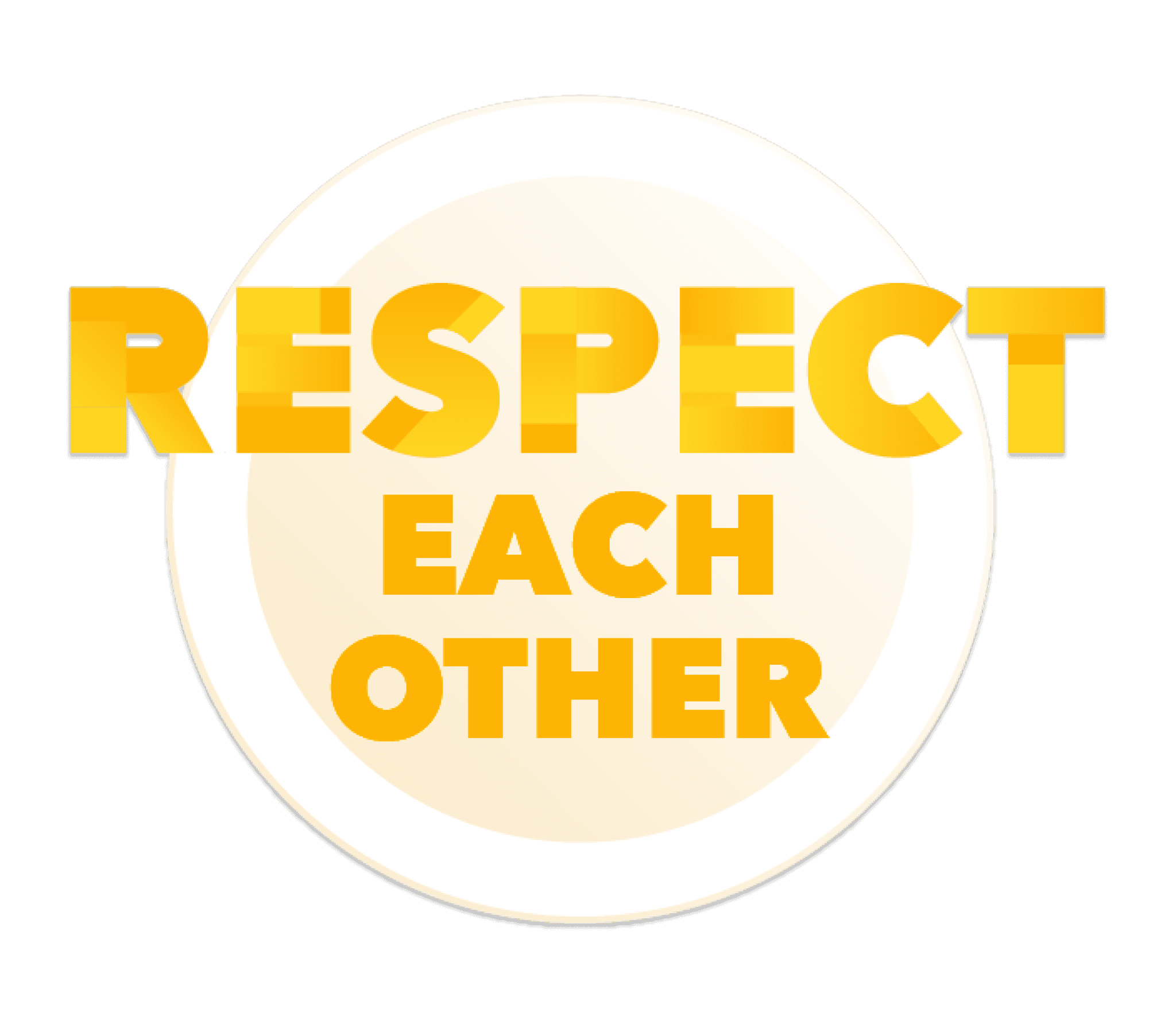 Make Someone's Day
Offering a helping hand can not only brighten someone's day, it can also transform their experience at nCino. We always look for opportunities to help someone solve a problem or to simply be kind.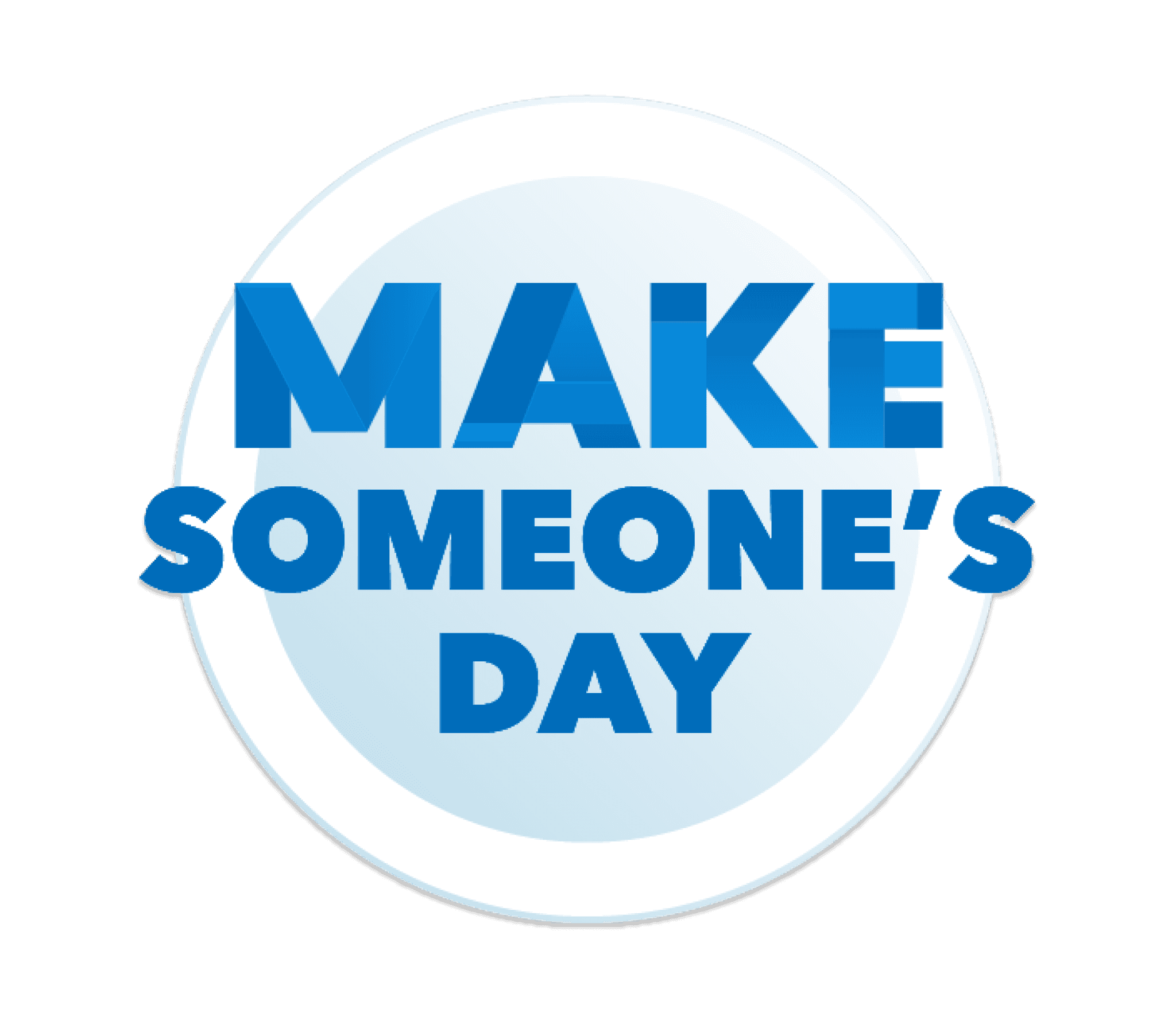 Have Fun!
We take our work seriously, but we don't take ourselves too seriously. We know that having fun fosters creativity, encourages innovation, and promotes collaboration, which is why we work hard and play hard.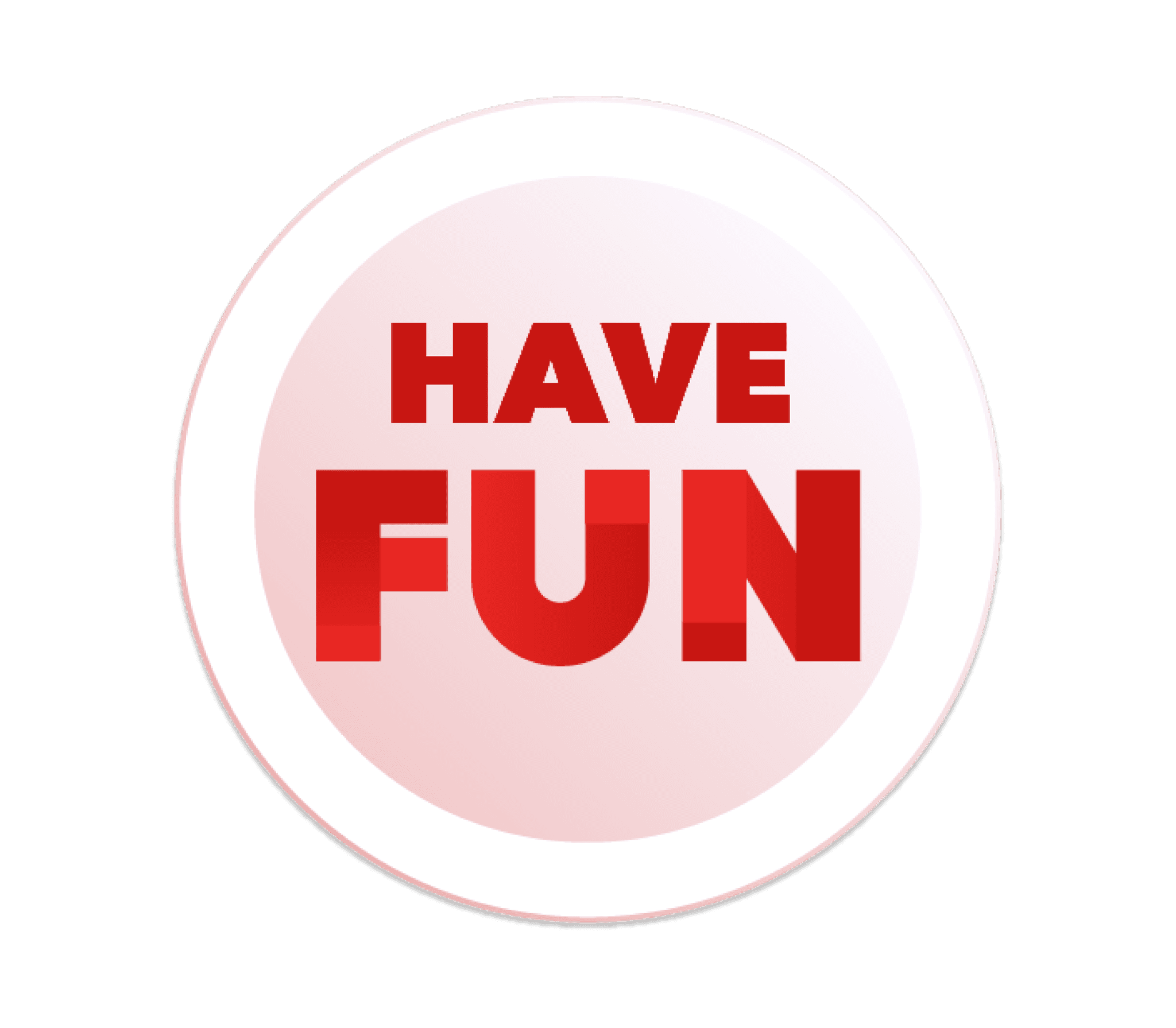 Be a Winner
When we have a winning attitude and are passionate about what we do, our customers are happy and our employees are excited to come to work every day. When nCino's company culture works, everybody wins.