With experienced educators and banking experts on staff, nCino University delivers interactive nCino training and offers continuing education and certifications online to support user adoption and increased platform efficiency.
Explore Customized Curriculum
Just as the nCino Cloud Banking Platform is configured to meet the needs of each financial institution, nCino University's online learning plans are configured to meet each user's needs. Users can select specific materials related to their job function.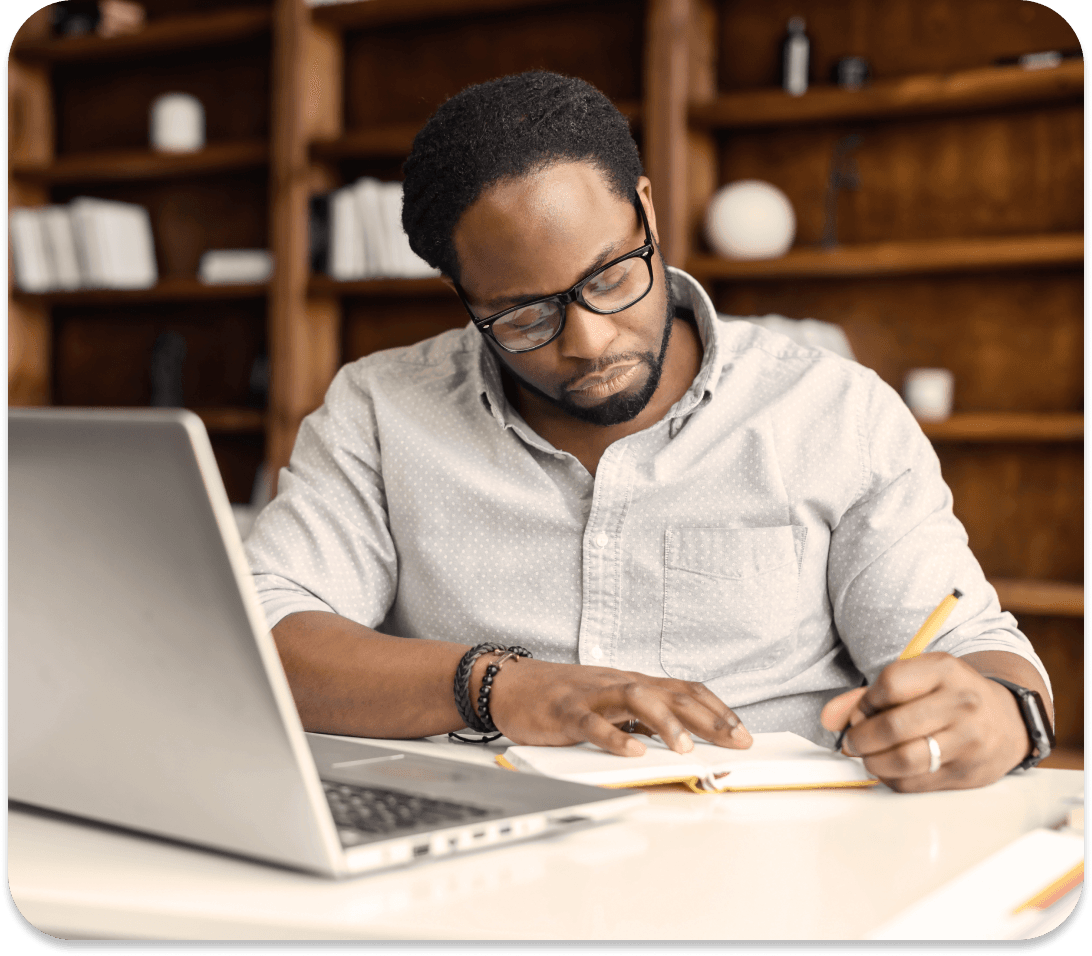 Learn From Anywhere
nCino understands that our users are all over the world and that bankers are often on the go. That's why our online training platform is accessible from any device, anywhere, at any time.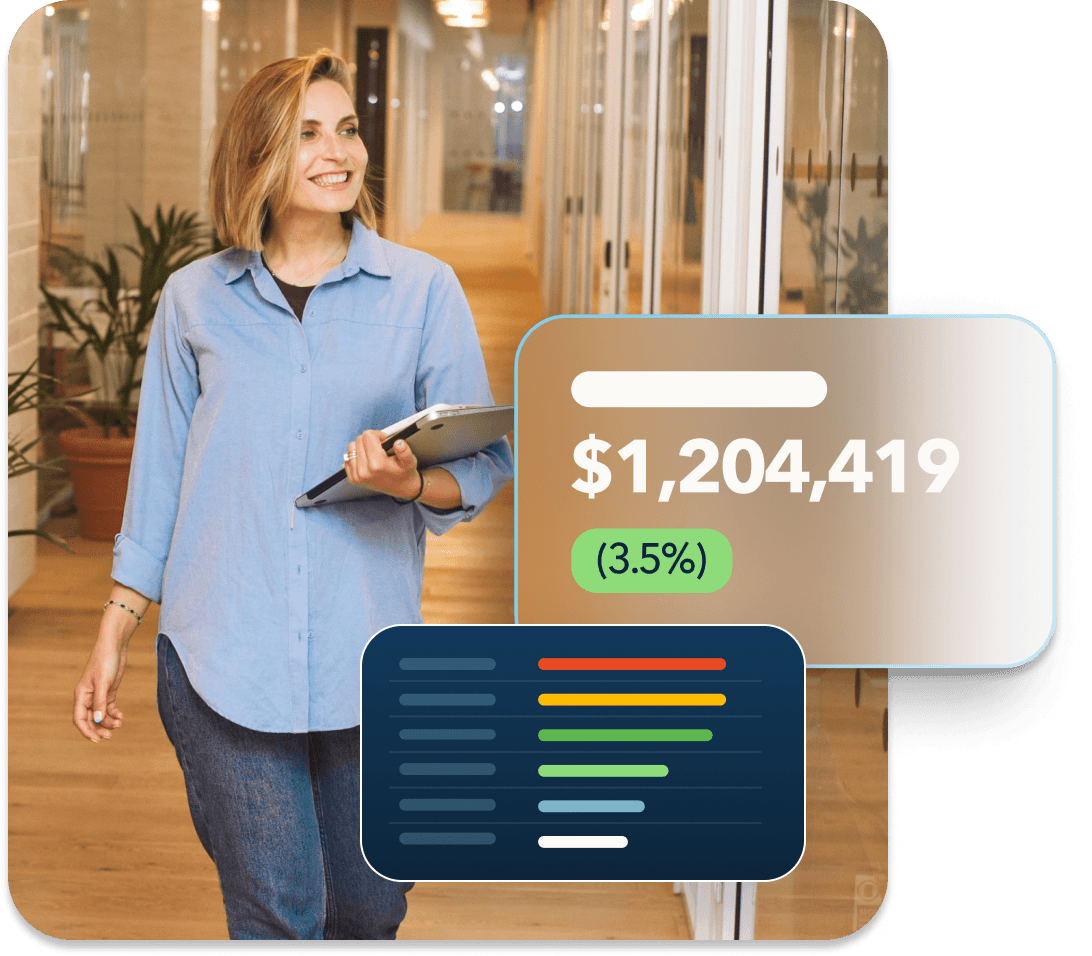 Access to Experts
nCino University's training content is created by former bankers, technologists, educators, and Salesforce-certified instructors. These experts use their unique combination of banking and software expertise to make learning both educational and fun.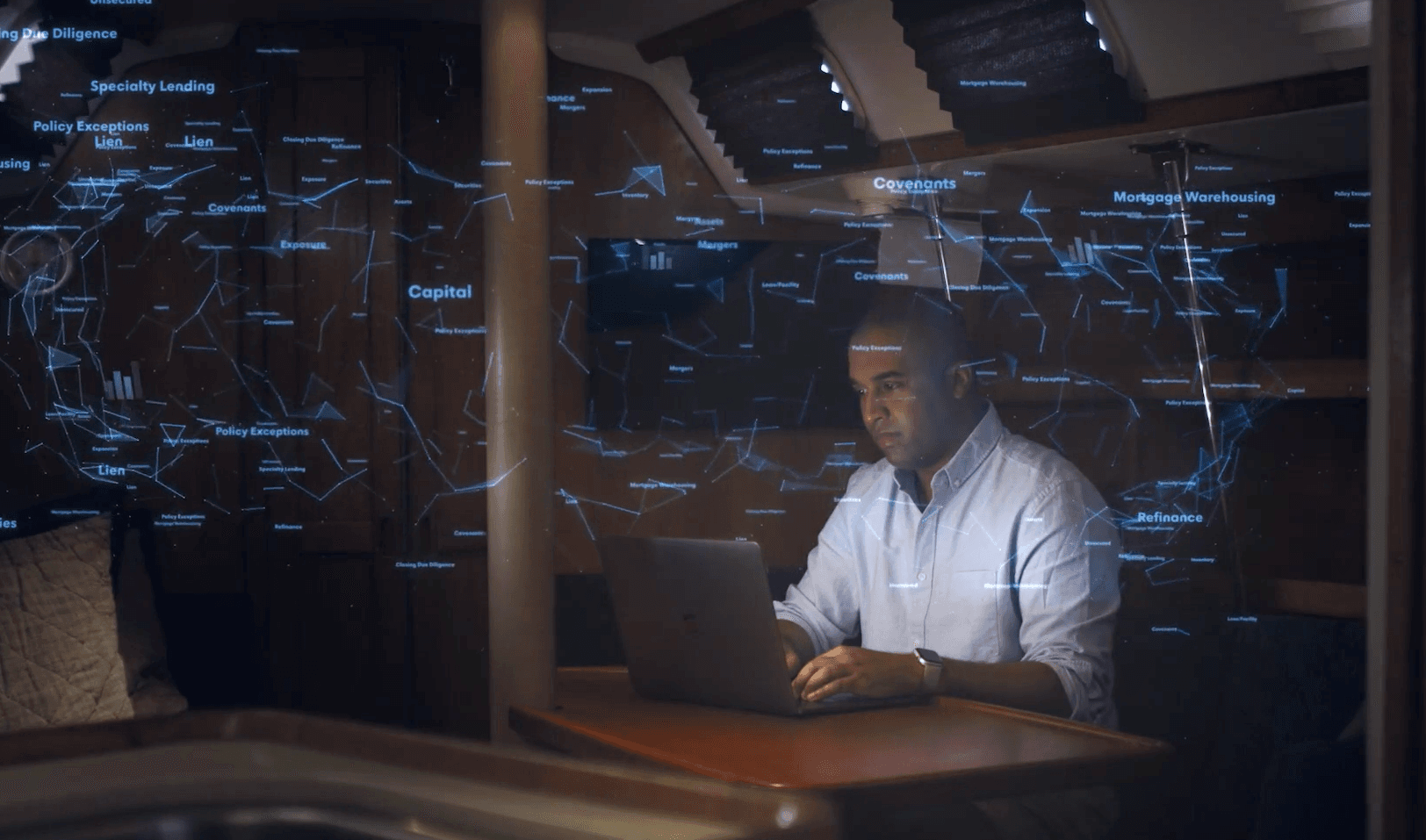 Administrator Resources
nCino University Online offers technical training for admins via online learning plans, nCino Community groups, webinars, certifications, nSight conference education, and remote/on-site continuing education, empowering users with the knowledge they need to succeed.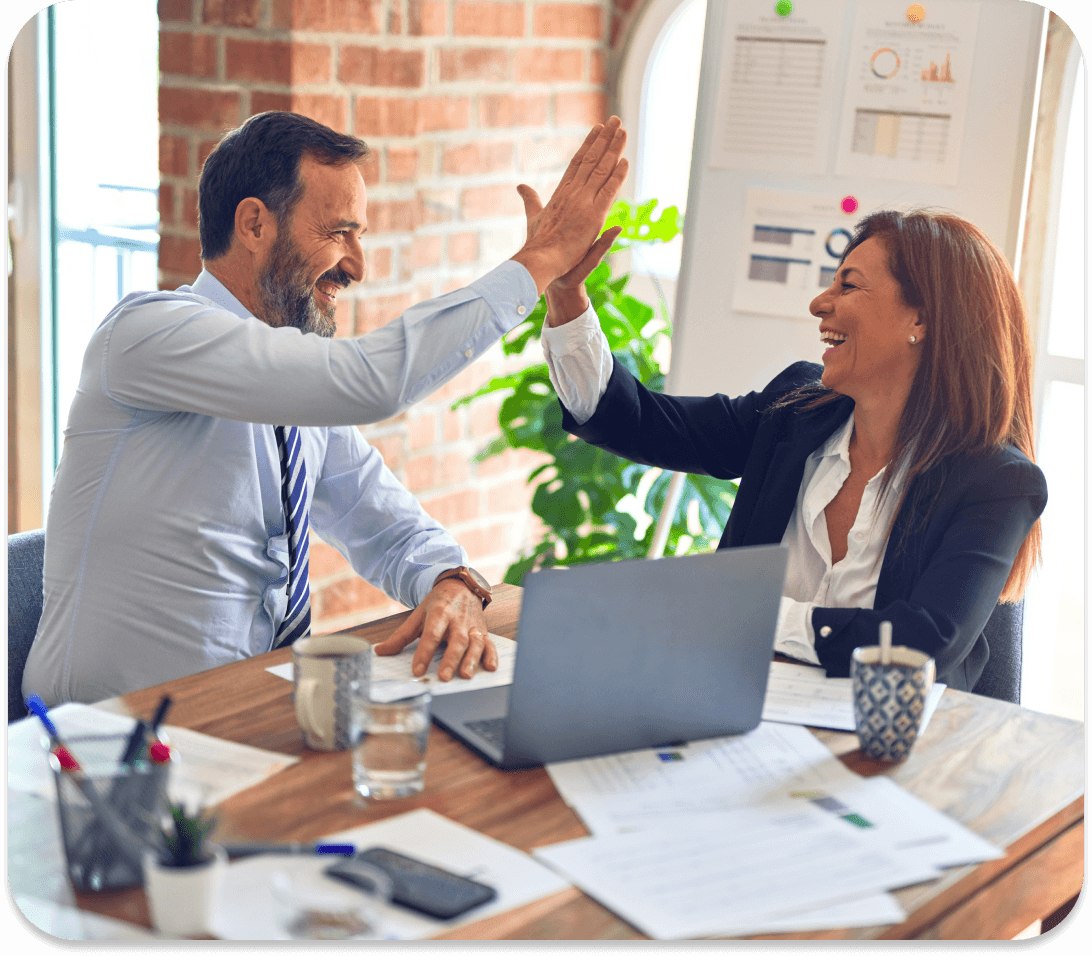 nCino U Support Team
Whether you need to add users to nCino University, gain access to new learning plans, or navigate our training platform, nCino University trainers are here to help.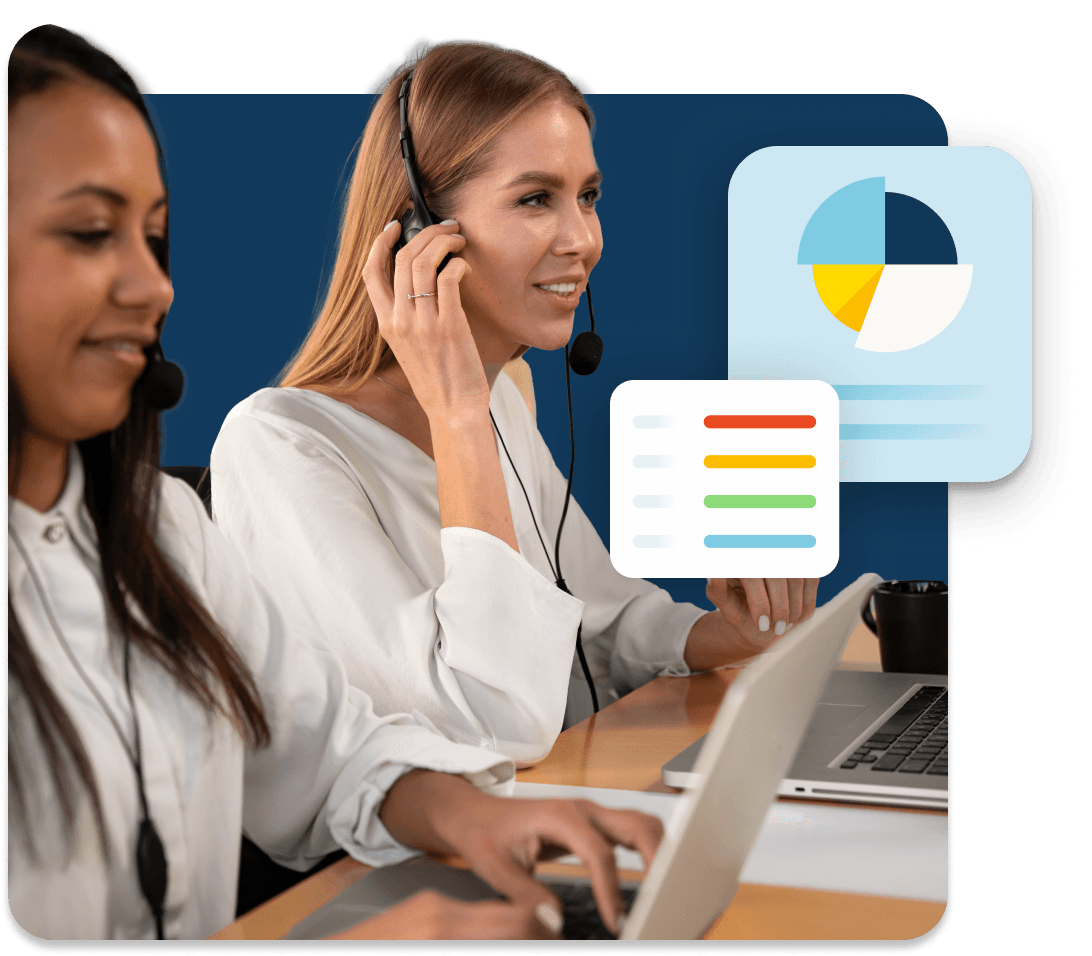 Continuing Education
We provide monthly webinars and release resources to train users on new product features, enhancements, best practices, and how to maximize the functionality of the nCino Cloud Banking Platform. New courses are continually added for you to say up to date with the latest and greatest features and functionality.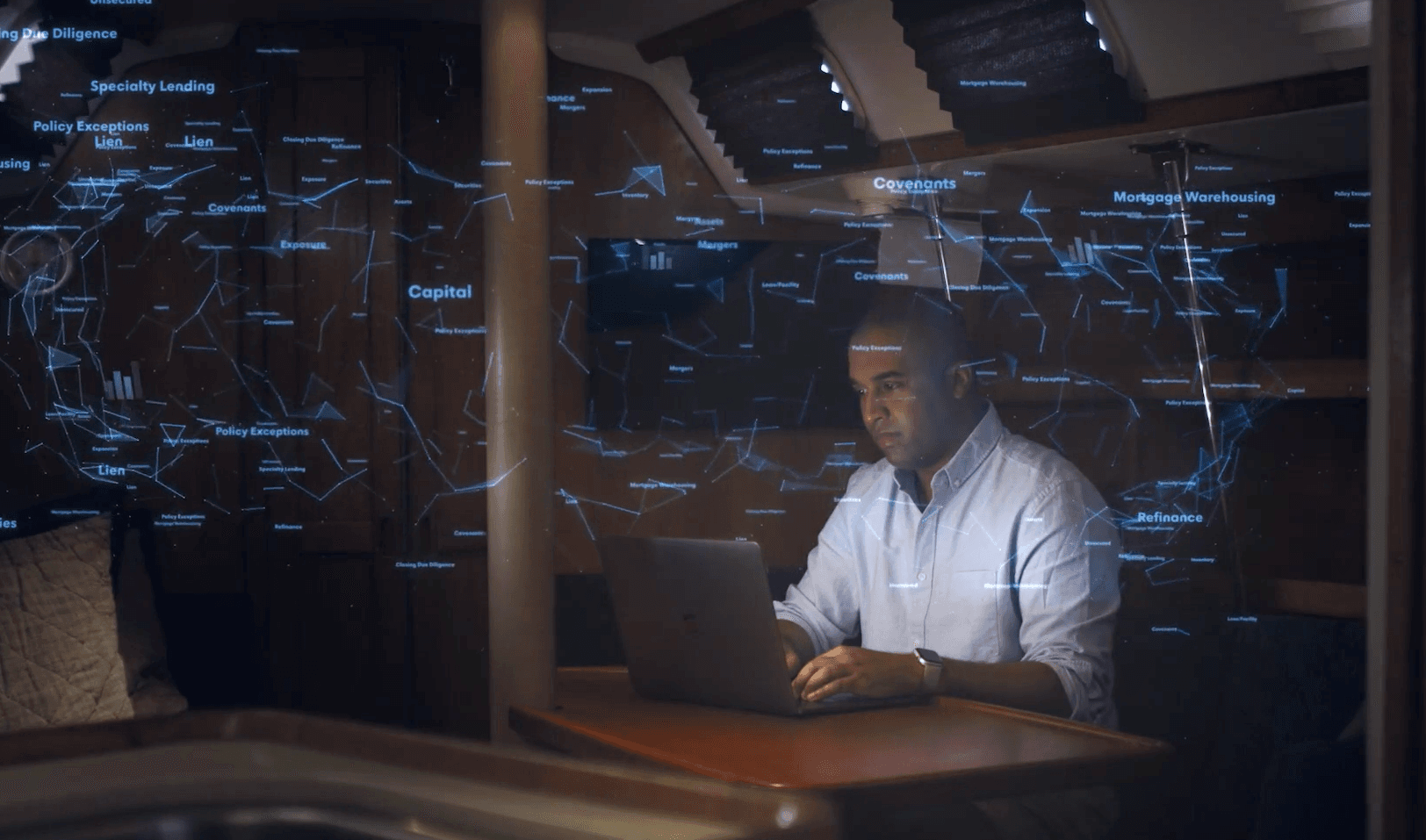 Hands-On Training
nCino's team of experts provides classroom training for each financial institution, which allows you to easily adopt best practices. With each session, nCino trainers provide customized materials for your financial institution, including user manuals and job aids.