There for You Every Step of the Way
Whether you're just starting your journey or you're an experienced user, we offer a variety of resources like nCino University and Community to ensure that you're experiencing the full power of nCino at your financial institution.
nCino Community
nCino Community connects customers, partners, and employees in a single platform for best-in-class support and knowledge sharing. This is where you can access exclusive content, share best practices, find support for technical issues, suggest product development, and much more. Becoming a member of nCino Community is the best way to stay up to date on all things nCino.
Discover Community
nCino University
With experienced educators and banking experts on staff, the nCino University team delivers interactive training on nCino and offers continuing education and certifications to support user adoption and increased platform efficiency.
Explore nCino University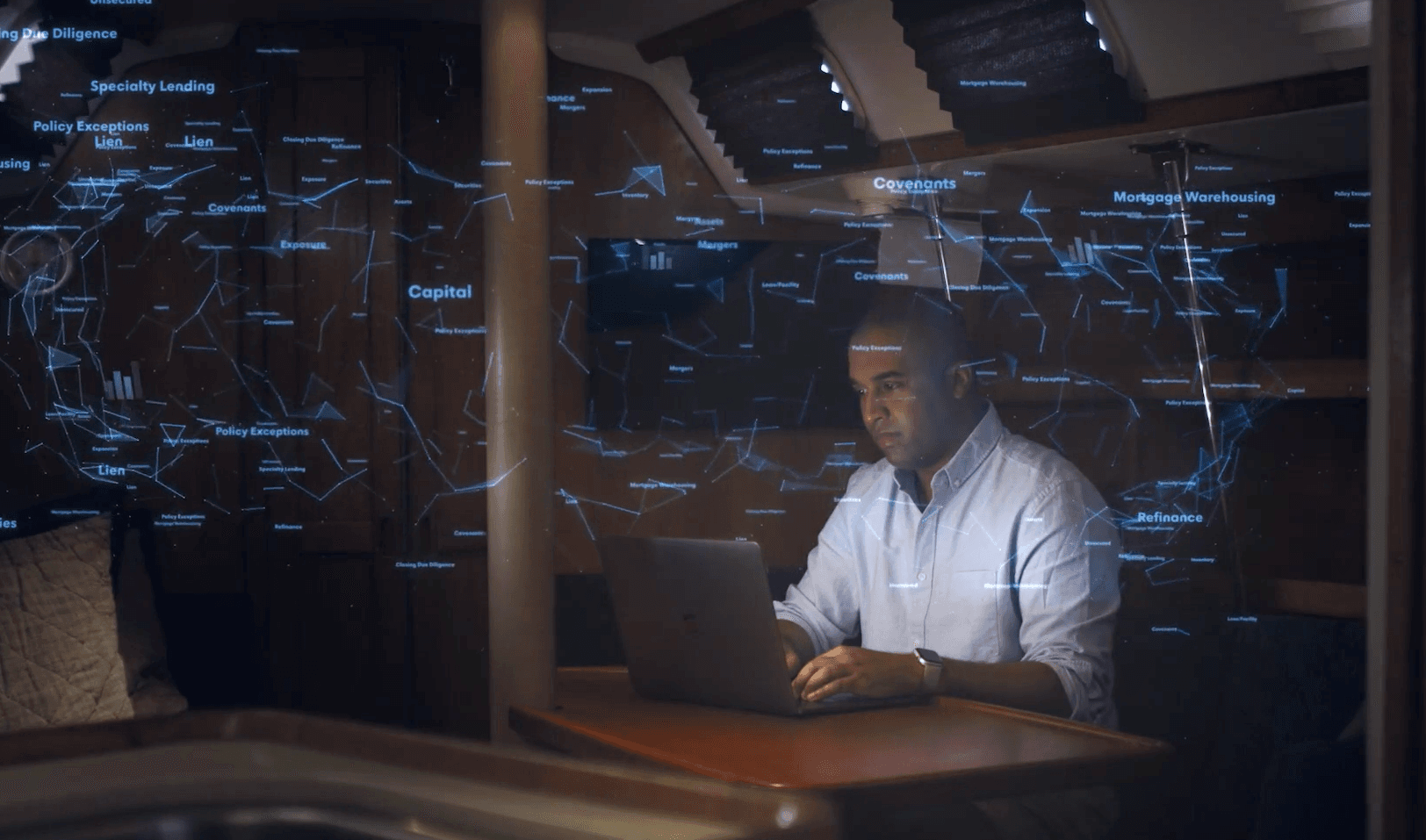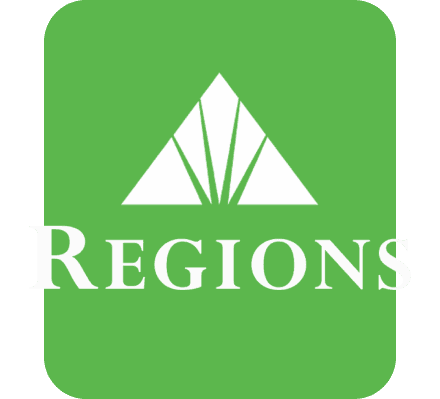 [I love] being able to have real-time interaction with other users. We can go out and search for answers, but [we can] also ping for answers and have those conversations and idea sharing in real-time.
Jennifer Giles
Head of IT Risk Management at Regions Bank